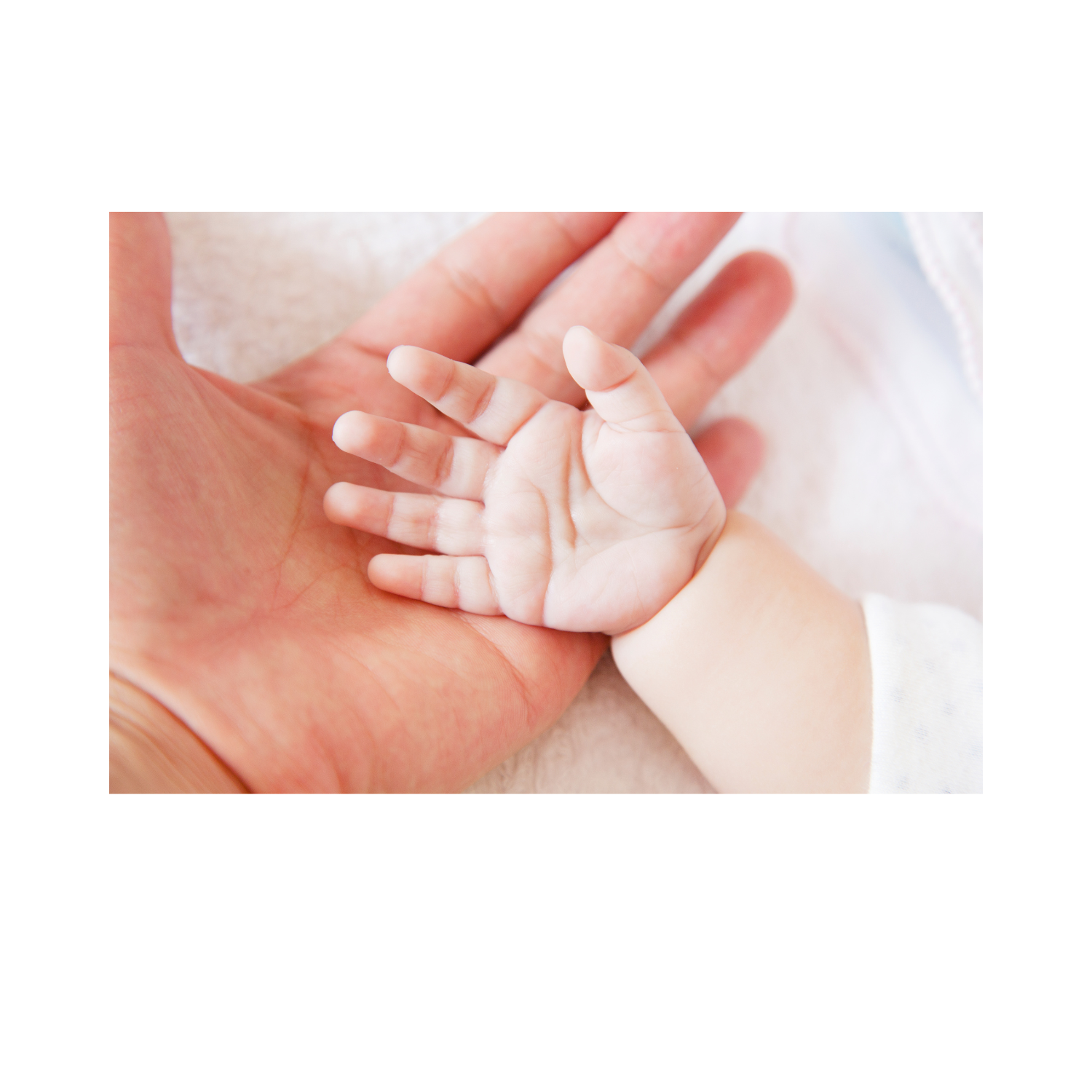 NEW BORN
Welcome the newest bundle of joy with our delightful collection of sweet gifts for newborns. Celebrate the precious arrival with a touch of sweetness that will warm hearts and bring smiles to all.With each bite, family and friends will savor the love and happiness that surrounds the newborn. Choose our thoughtfully curated sweet treats to create unforgettable memories and shower the little one and their loved ones with sweetness and joy.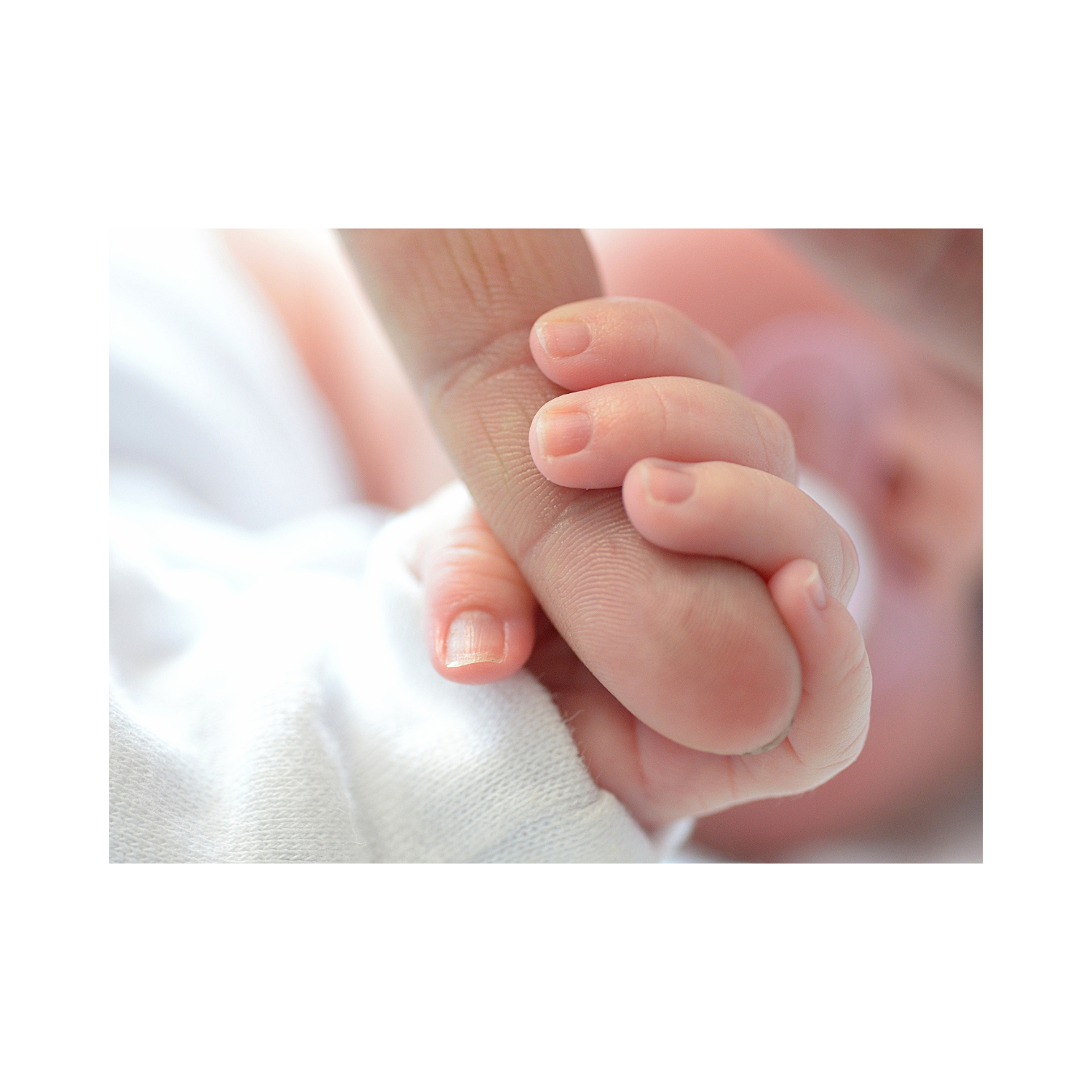 Welcome bundles of joy with heartwarming sweetness from our curated collection of new-born gifts. Celebrate the arrival of precious little ones with our handcrafted confections, tenderly made to bring smiles to their tiny faces.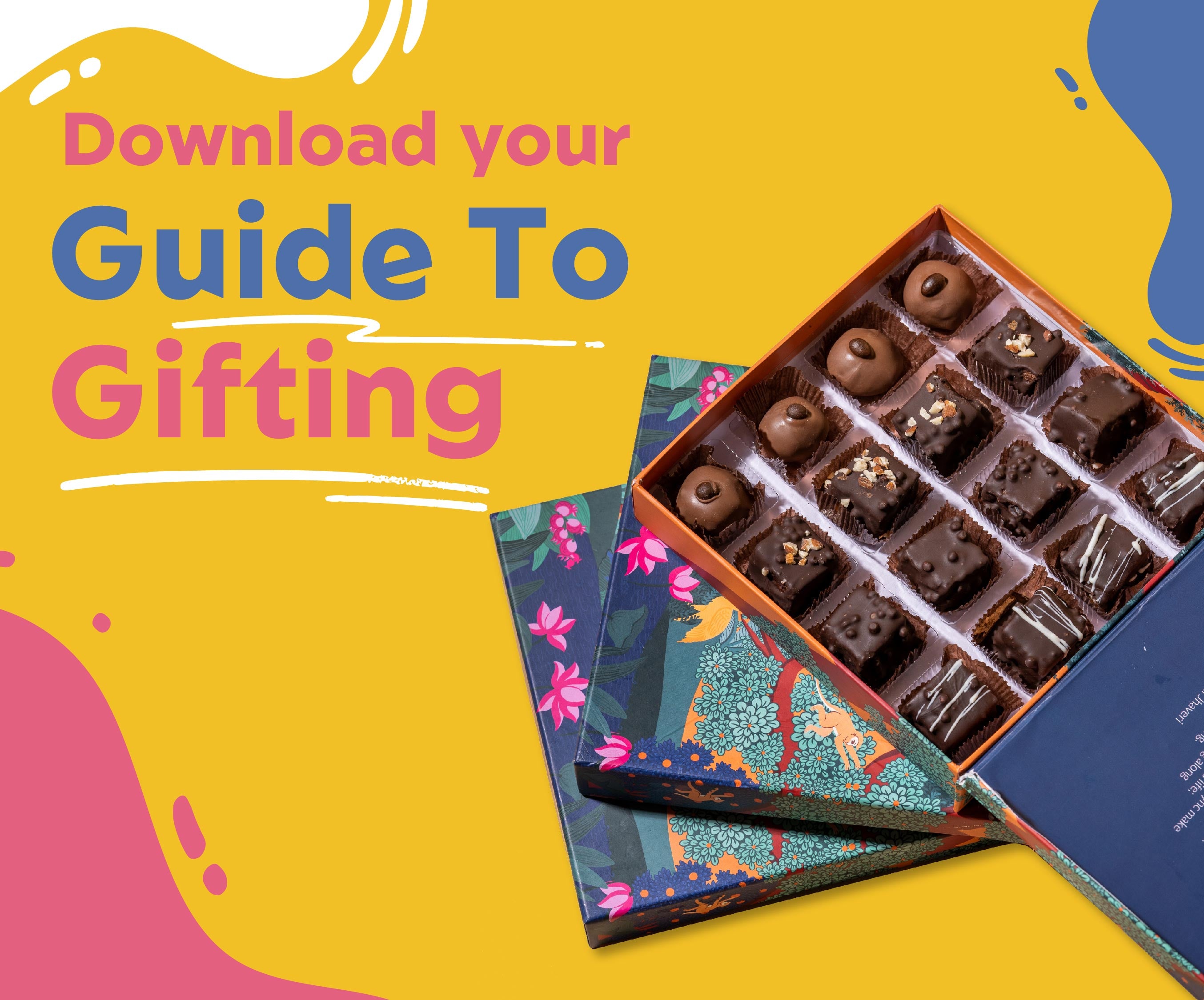 Experience the joy of sweet exploration with our diverse menu of artisanal sweets. With our easy-to-use customization tool, you can select from a wide range of flavors and textures, crafting a personalized box that's as unique as your taste buds. Embark on a sweet adventure with our curated menu of mouthwatering confections. From classic favorites to innovative creations, our interactive platform allows you to handpick and arrange an assortment of sweets, ensuring a delightful box that reflects your sweet desires.
Contact us for bulk inquiry
2, Vrundavan Apartment,Panchvati First lane, Opposite Central Mall, Ambavadi - 380006
+91 79 2644 1252
connect@hetalshomemade.com