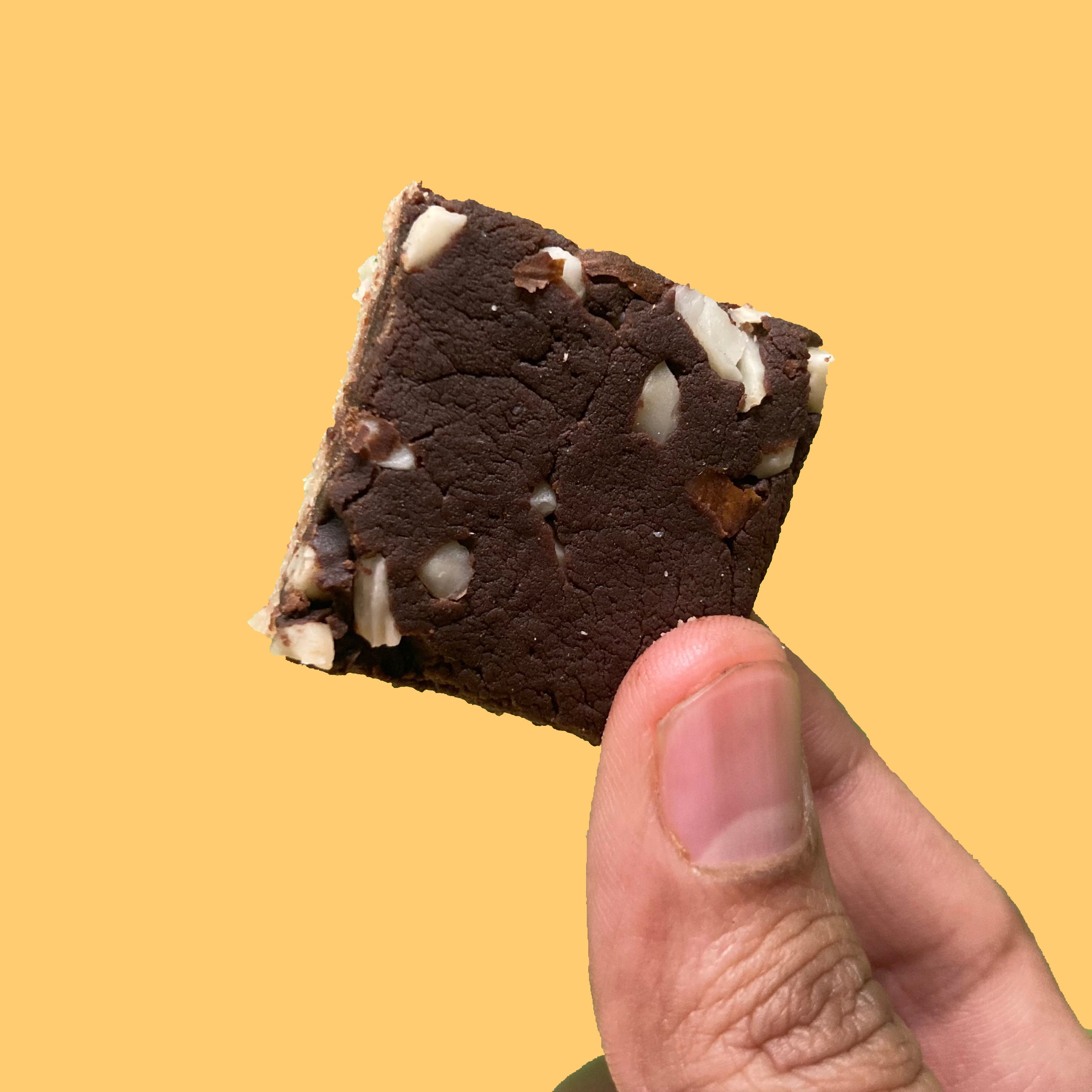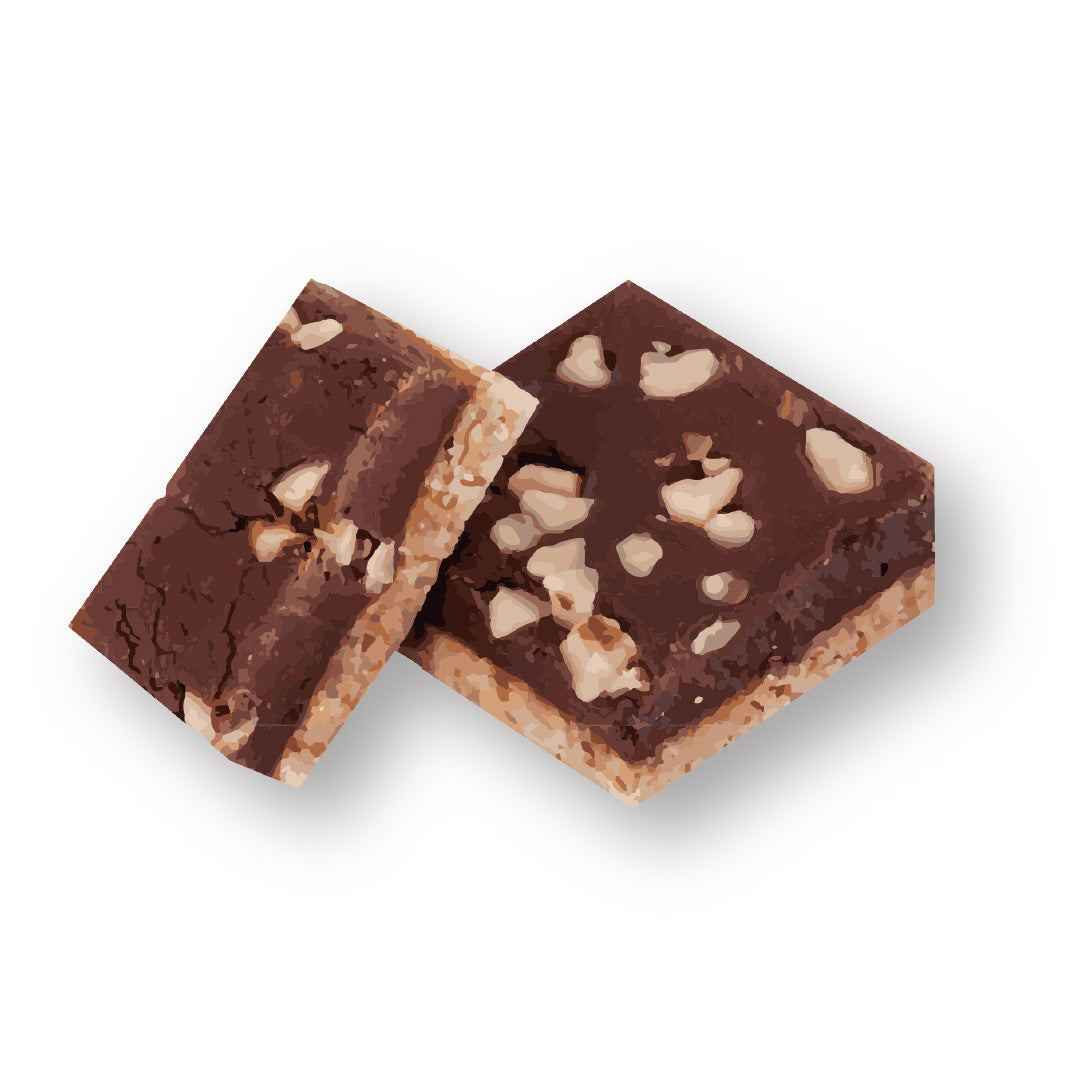 Almond Choco Torte
---
A layered sweet of finely cooked roasted almonds topped with chocolate ganache. Tantalizing your palate further are the perfectly roasted almonds, adding a delightful crunch to every bite. Indulge in the luxurious blend of dark chocolate, milk chocolate, and roasted almonds, and let your senses revel in pure bliss.
BEST BEFORE 25 DAYS FROM OPENING
Consume within 7 days after opening
INGREDIENTS

Almonds, Sugar, Butter, Coco, Milk Chocolate, Condensed Milk and Dark chocolate

STORAGE INSTRUCTIONS 

Best before 8-10 days after opening. Store in a cool and dry place. Refrigerate the sweets after 10 days from opening.

BENEFITS OF ALMONDS

Heart health: Almonds are rich in monounsaturated fats, fiber, and antioxidants, which can help lower bad cholesterol levels and reduce the risk of heart disease.

Brain health: Almonds contain nutrients like vitamin E, antioxidants, and healthy fats, which may support brain function, memory, and cognitive health.

Weight management: Despite their calorie content, almonds can be a valuable addition to a weight management plan due to their high protein, fiber, and healthy fat content, which promote feelings of fullness and satisfaction.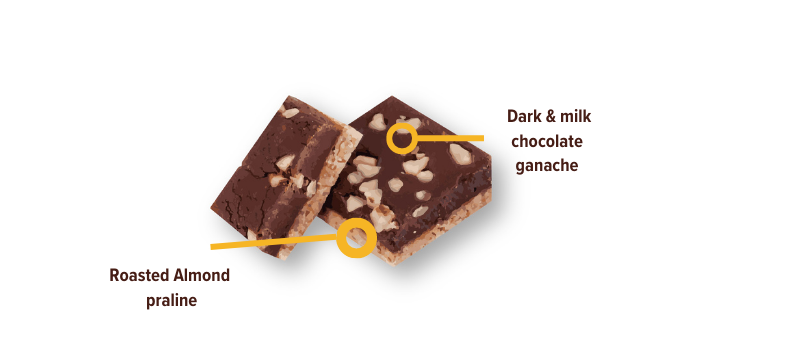 This product has no reviews yet.