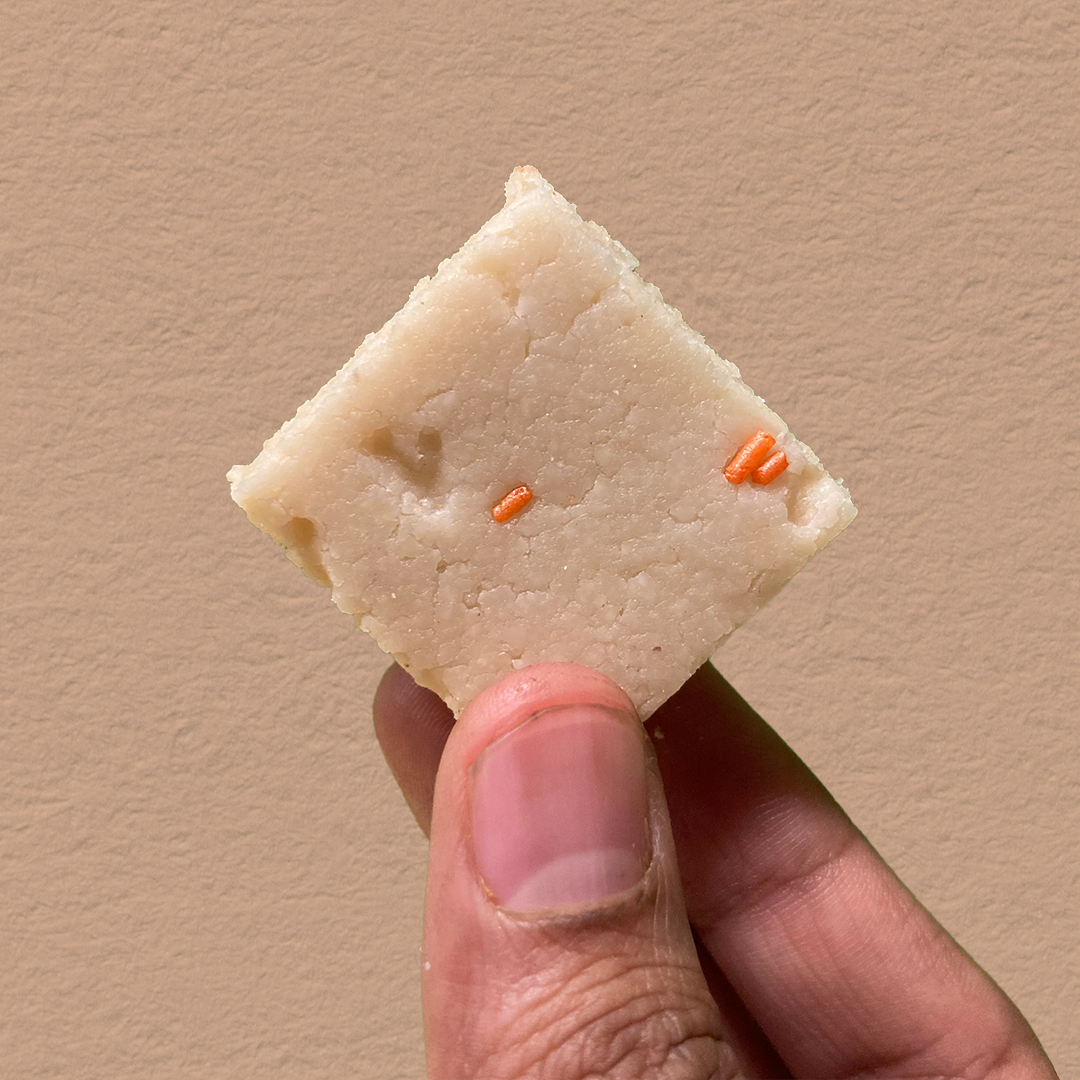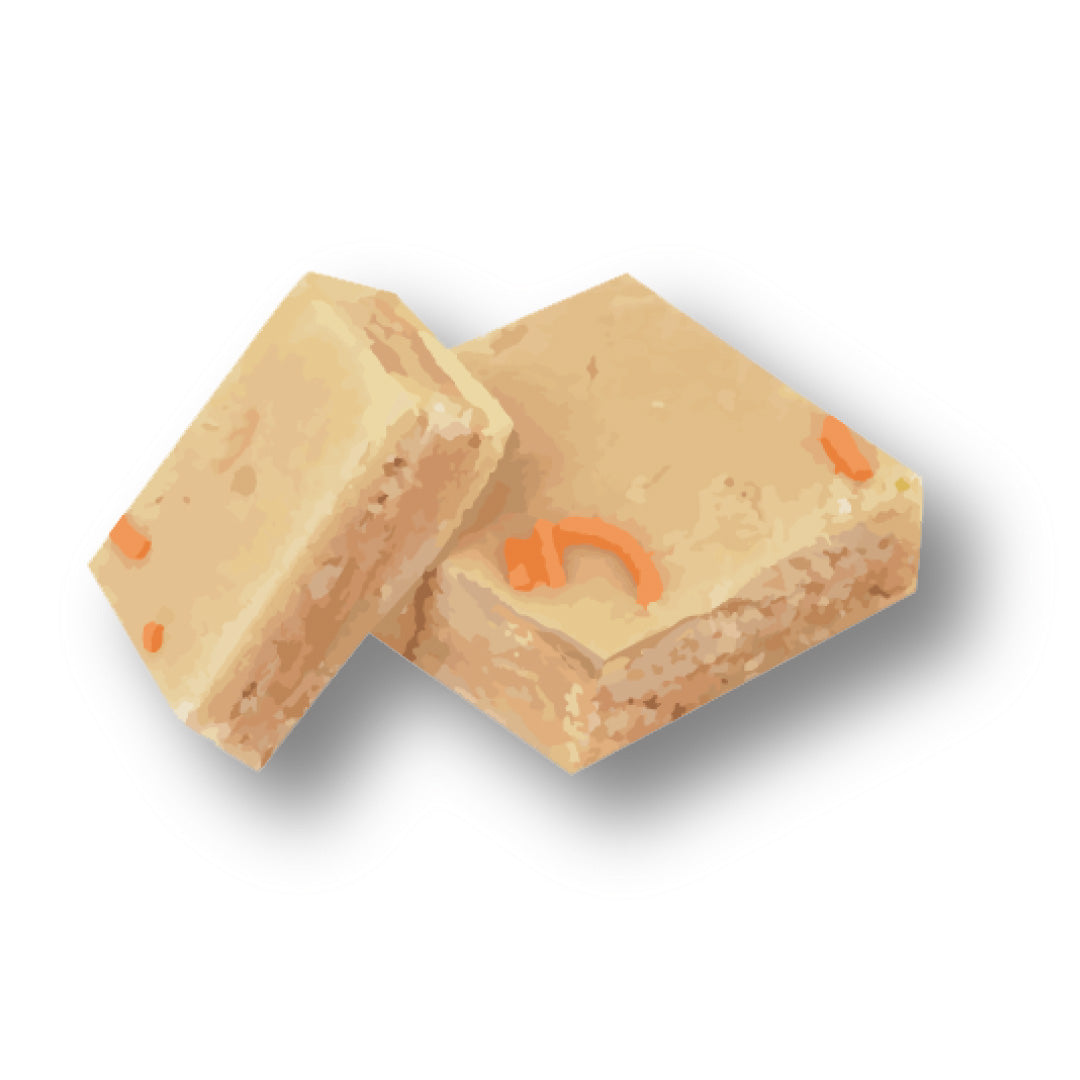 Cashew Orange
---
Cashew orange is our fusion take on the basic katli. A combination of cashew cooked with fresh orange pulp. Adding a burst of vibrant flavor is the zesty essence of orange pulp, infusing each bite with a tantalizing citrusy touch. This exquisite confection offers a delightful fusion of textures and flavors, a symphony of creaminess, nuttiness, and refreshing citrus notes. Indulge in the sublime combination of white chocolate, cashews, and orange pulp, and let your taste buds embark on a delectable journey.
BEST BEFORE 25 DAYS FROM OPENING
Consume within 7 days after opening
INGREDIENTS

Cashews, Sugar, Orange Pulp, and White chocolate

STORAGE INSTRUCTIONS 

Best before 8-10 days after opening. Store in a cool and dry place. Refrigerate the sweets after 10 days from opening

BENEFITS OF CASHEW

Nutrient-rich: Cashews are packed with essential nutrients, including vitamins (such as vitamin E, K, and B vitamins), minerals (such as magnesium, copper, and zinc), and beneficial plant compounds. They provide a good source of protein and fiber, making them a nutritious addition to a balanced diet.

Heart health: Cashews are a good source of heart-healthy monounsaturated fats and contain lower amounts of unhealthy saturated fats. These fats, along with other nutrients like magnesium and antioxidants, may help lower cholesterol levels, reduce the risk of heart disease, and support overall cardiovascular health.

Bone health: Cashews contain important minerals like magnesium, phosphorus, and calcium, which are essential for maintaining strong and healthy bones. These minerals, along with protein, contribute to bone density and may help reduce the risk of osteoporosis.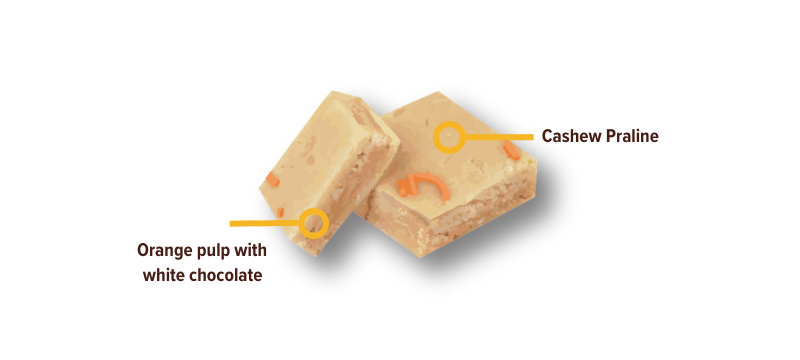 This product has no reviews yet.