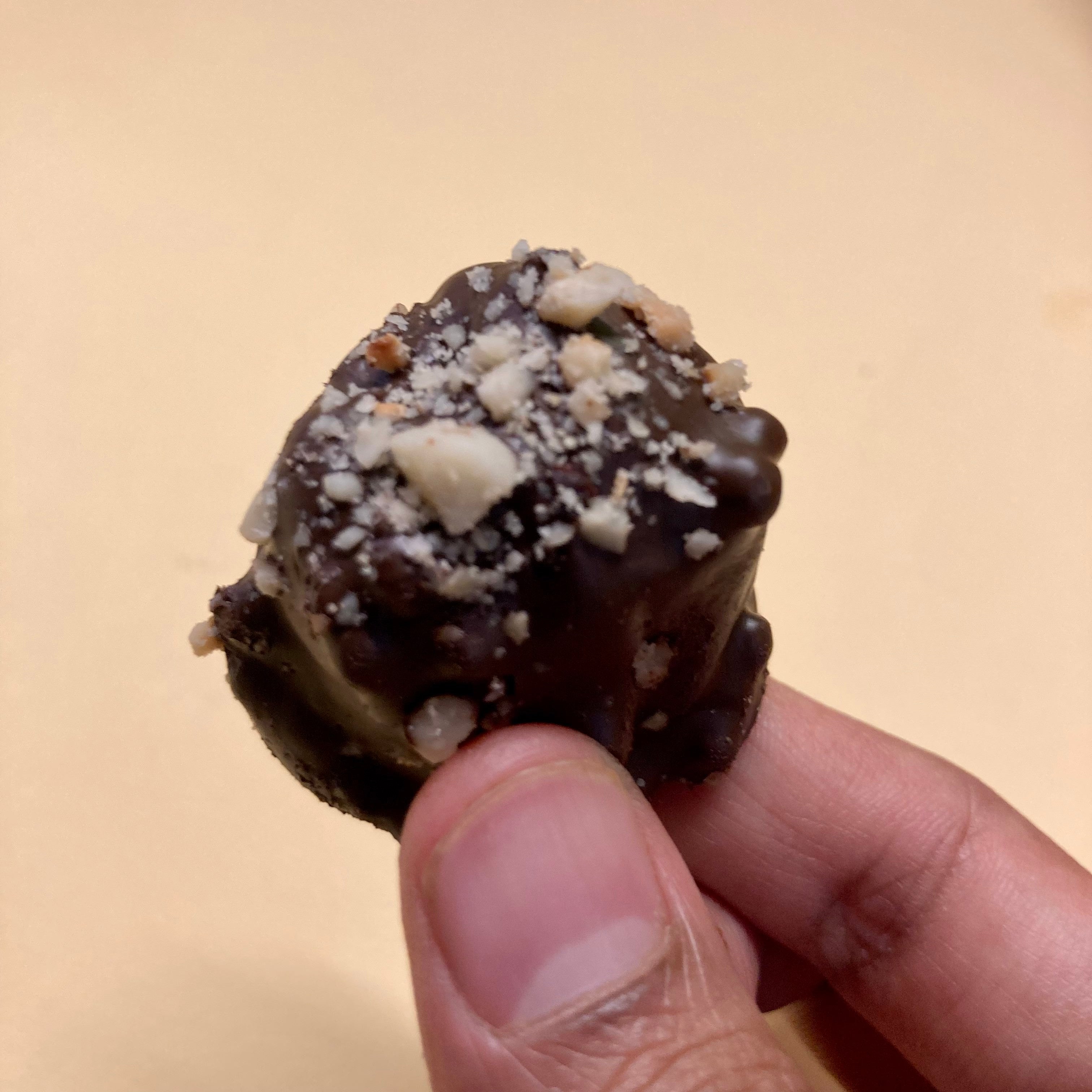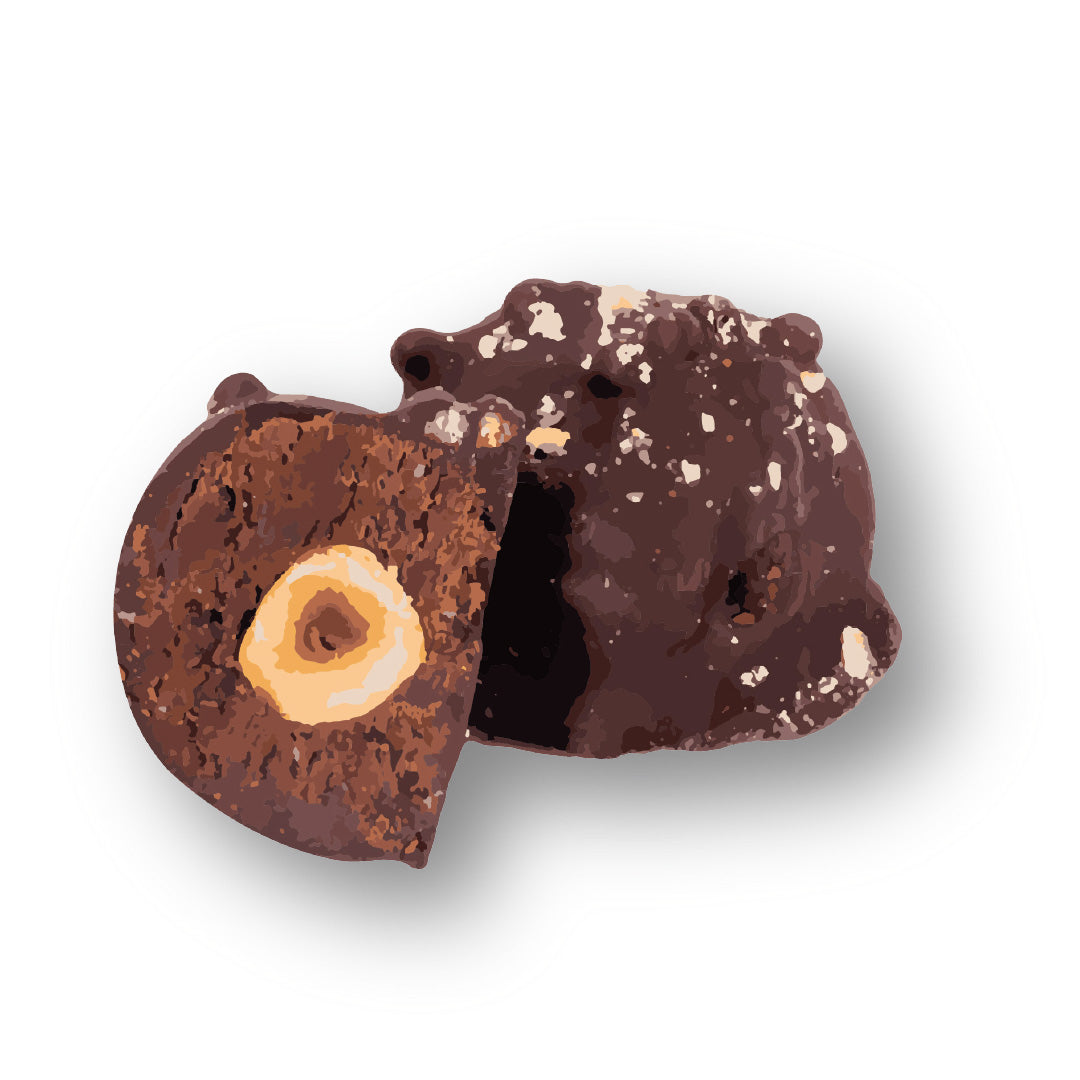 Hazelnut Truffle
---
Soft chocolate hazelnut ganache is coated with dark chocolate. Hazelnut truffle. Nestled within this symphony of flavors are the delightful crunch and nutty essence of hazelnuts, adding a perfect harmony to each bite.

350 Gms
Best Before 25 days from Opening
Consume in 7 days after opening
INGREDIENTS

Hazelnut, Sugar, Hazelnut Paste, Dark chocolate, Milk Chocolate and Condensed Milk

STORAGE INSTRUCTIONS 

Best before 8-10 days after opening. Store in a cool and dry place. Refrigerate the sweets after 10 days from opening

BENEFITS OF HAZELNUT

Heart health: Hazelnuts are rich in heart-healthy monounsaturated fats, which can help lower bad cholesterol levels and reduce the risk of heart disease. They also contain antioxidants and other nutrients that support cardiovascular health.

Nutrient density: Hazelnuts are packed with essential nutrients, including vitamin E, manganese, copper, and fiber. These nutrients contribute to overall well-being, support brain function, and aid in digestion.

Antioxidant properties: Hazelnuts are a good source of antioxidants, such as phenolic compounds and vitamin E, which help protect cells from damage caused by free radicals and oxidative stress, reducing the risk of chronic diseases.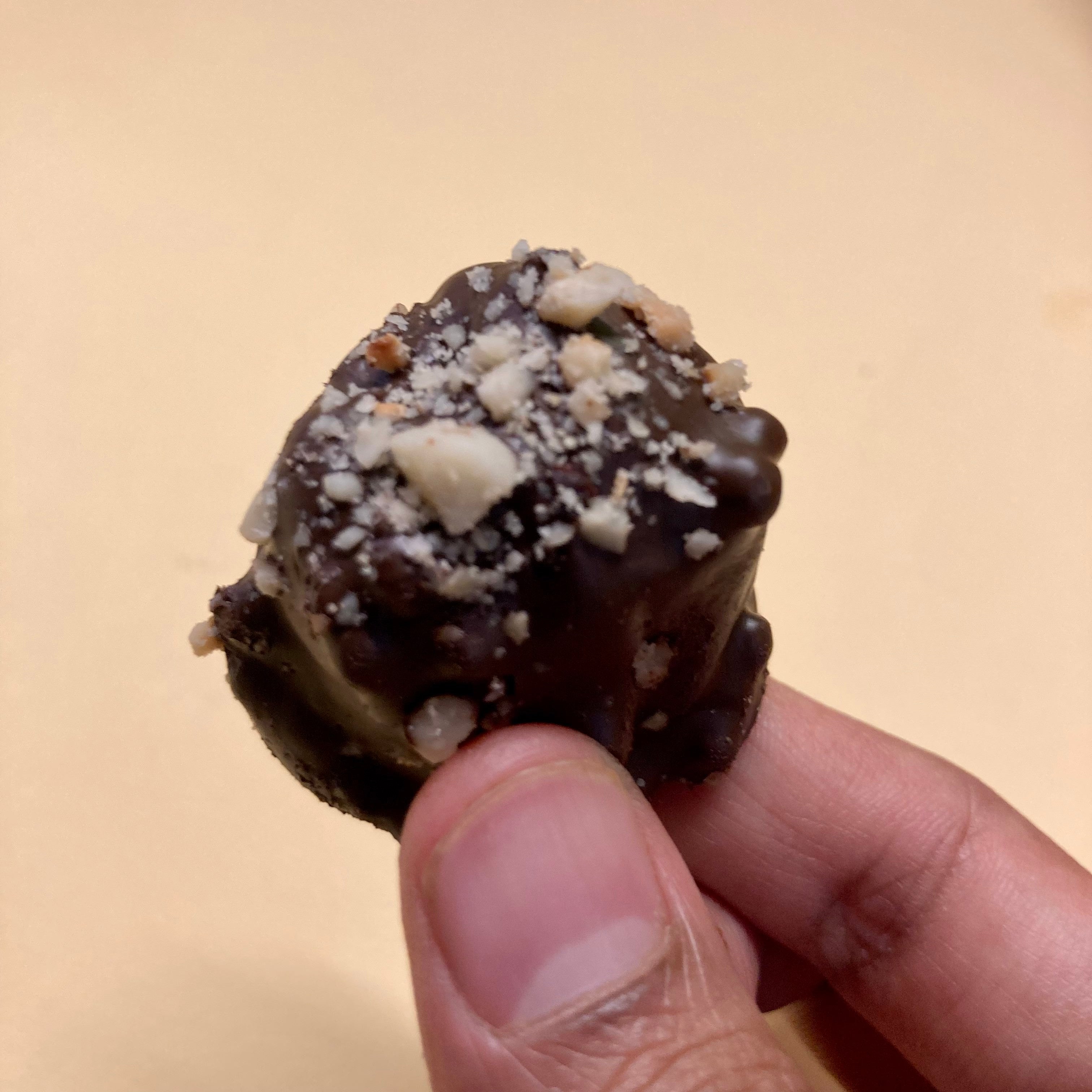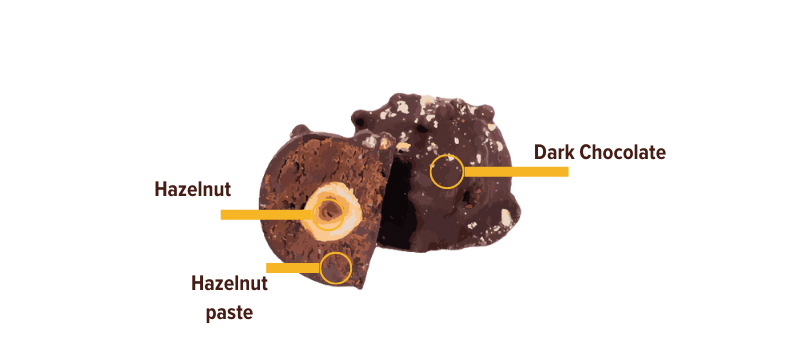 This product has no reviews yet.