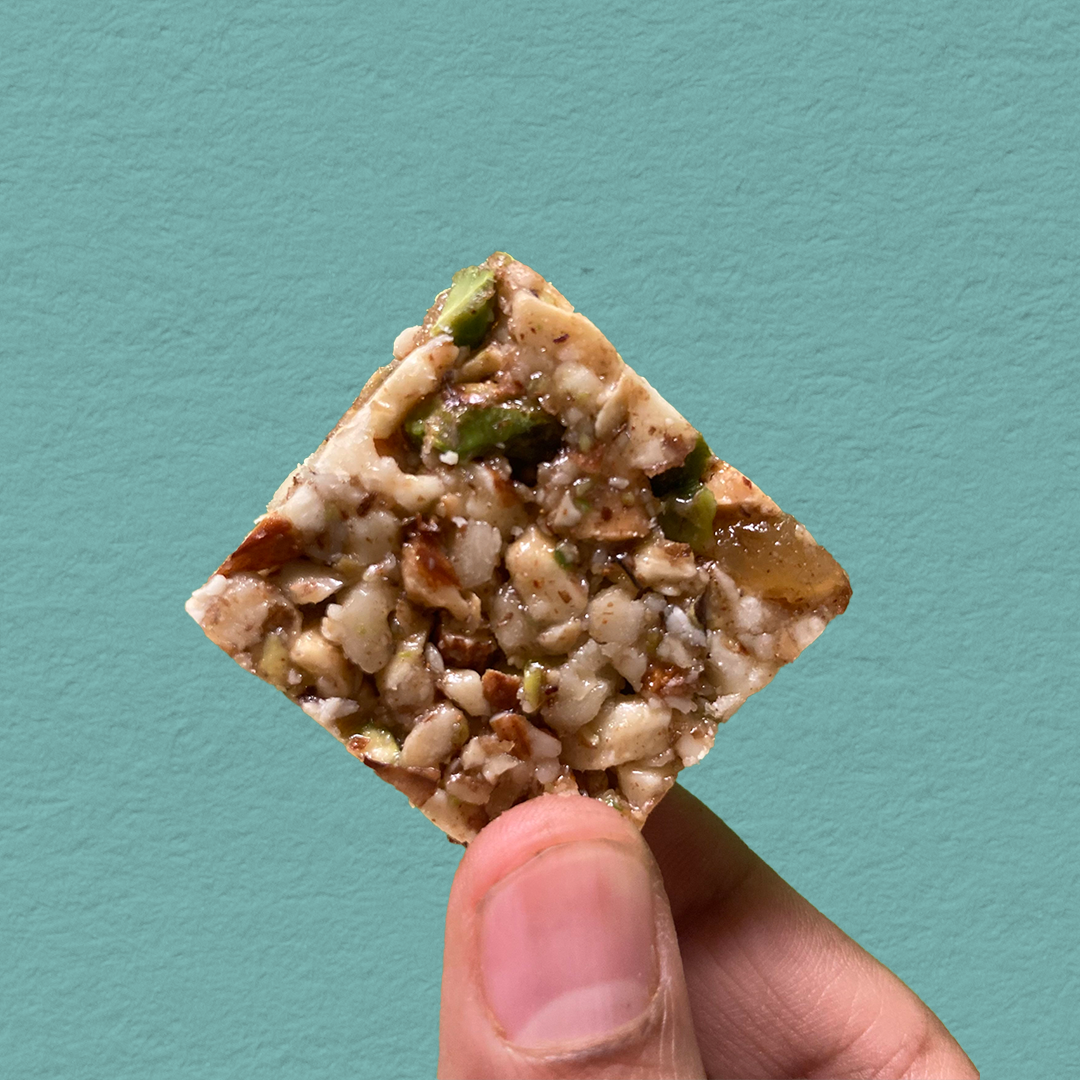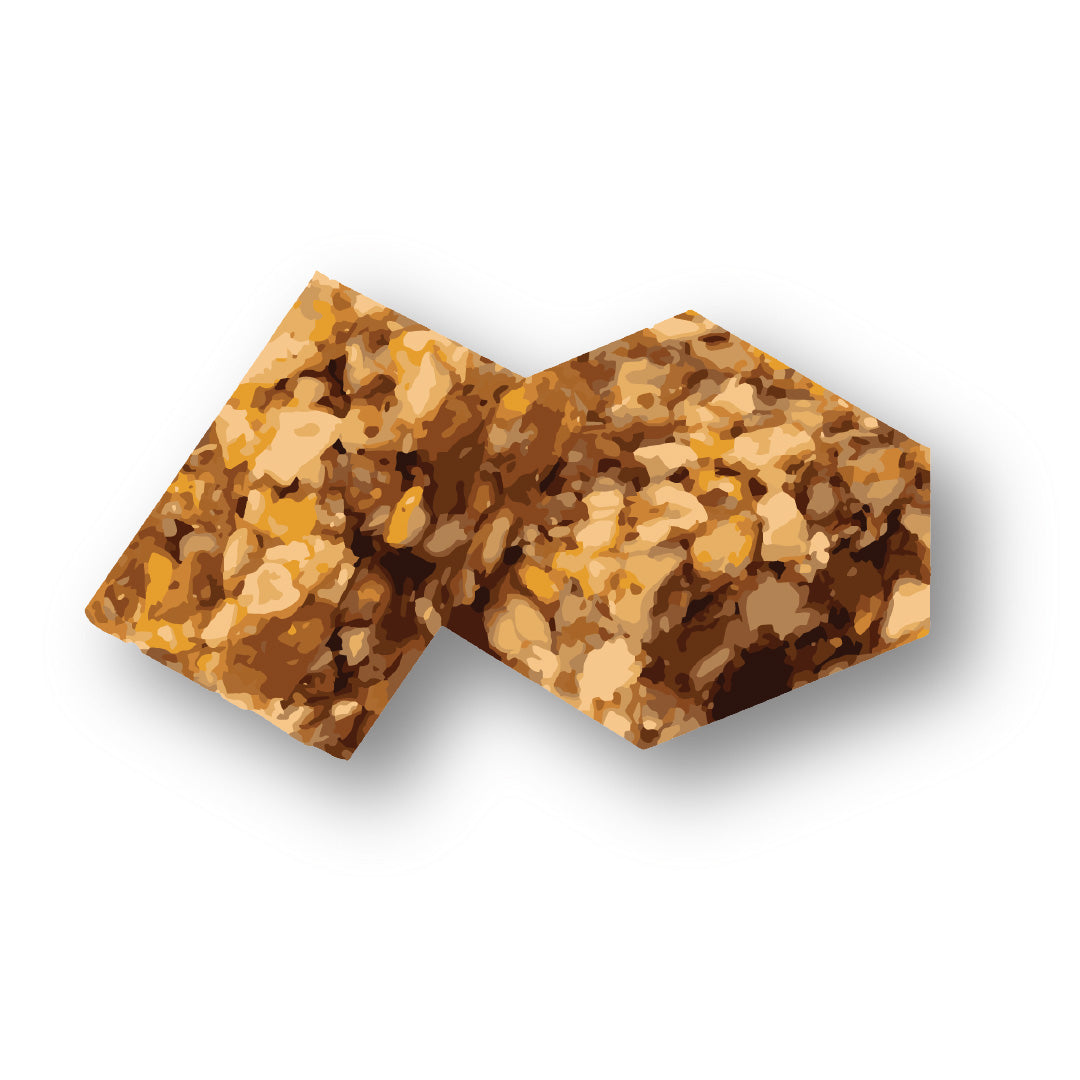 Mexican Nutty Nuggets
---
Experience guilt-free indulgence with a sugar-free sweet that tantalizes your taste buds with a medley of flavors. Savour the natural sweetness of raisins, perfectly balanced with the warm aroma of cinnamon. Delight in the satisfying crunch of almonds, pistachios, cashews, and walnuts, creating a harmonious blend of textures. This delectable treat offers a guilt-free pleasure, allowing you to enjoy the rich flavors of nuts and fruits without any added sugar. Indulge in this sugar-free delight and savor the wholesome goodness of nature's bounty.





BEST BEFORE 25 DAYS FROM OPENING
Consume within 7 days after opening
INGREDIENTS

Raisins, Cinnamon, Almond, Pista, Cashew, Walnut

STORAGE INSTRUCTIONS 

Best before 8-10 days after opening. Store in a cool and dry place. Refrigerate the sweets after 10 days from opening

BENEFITS OF RAISIN

Nutrient-rich: Raisins are packed with essential nutrients, including fiber, vitamins (such as vitamin C and B vitamins), minerals (such as iron and potassium), and antioxidants, making them a concentrated source of nutrition

Digestive health: The fiber content in raisins promotes healthy digestion and helps prevent constipation. They can also support a healthy gut microbiome, which plays a crucial role in overall digestive health.

Energy boost: Raisins are a natural source of carbohydrates, providing a quick and convenient energy boost. They are a great option for athletes or individuals needing a pre- or post-workout snack to replenish energy levels.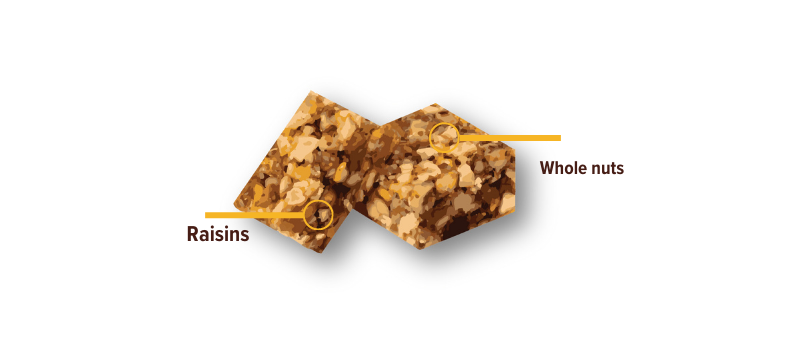 This product has no reviews yet.