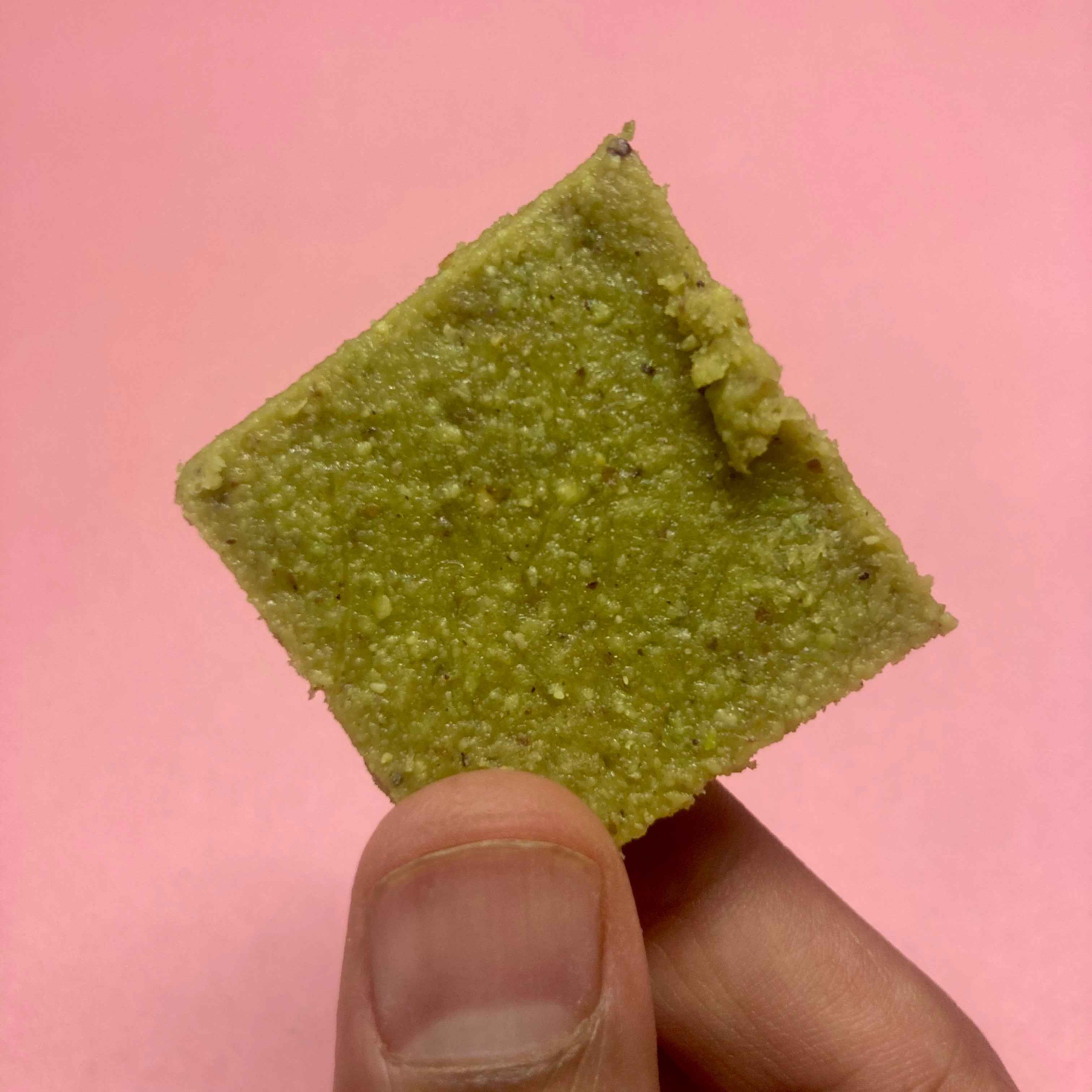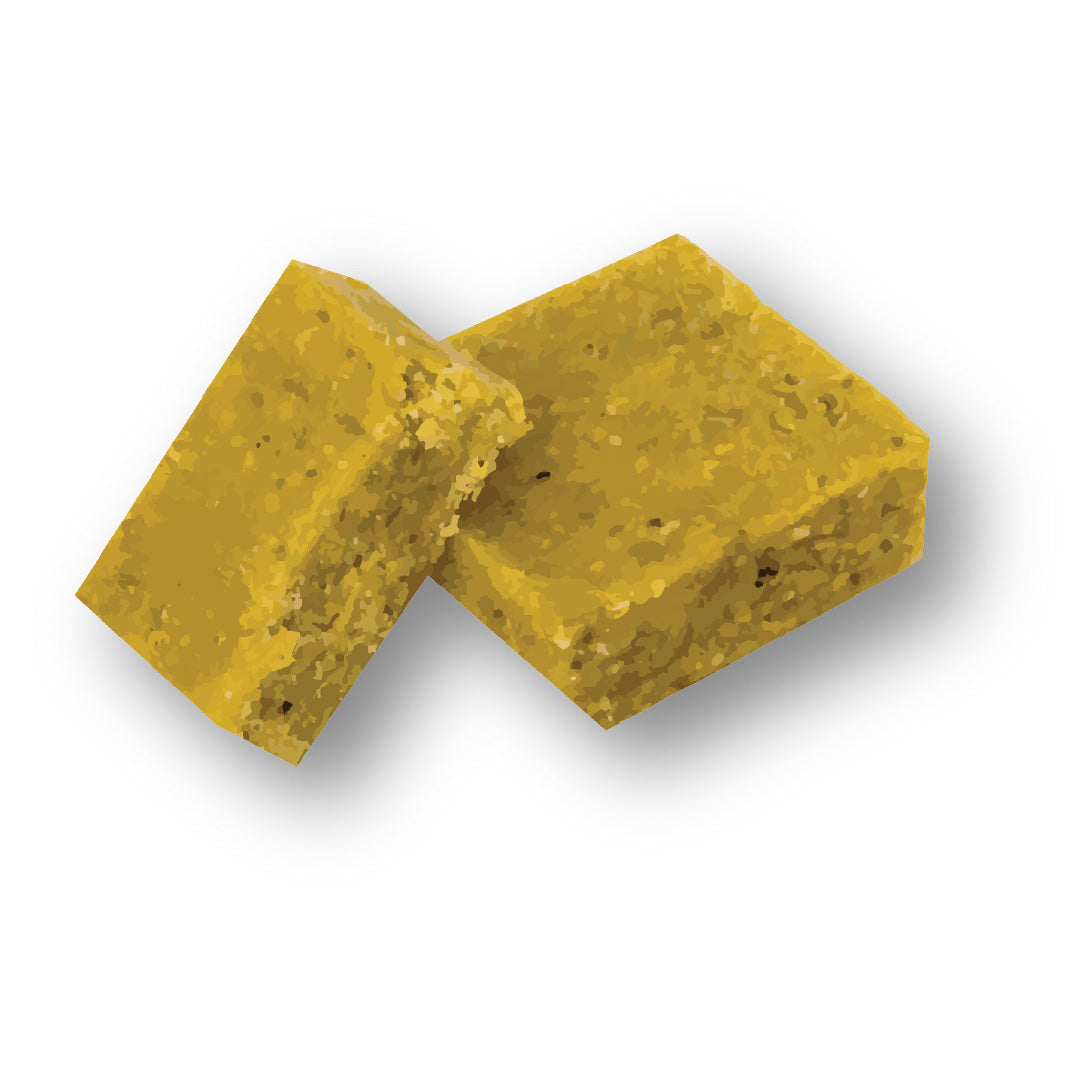 Pista Turkish
---
Experience the simplicity of indulgence with a sweet that celebrates the essence of pista and the richness of ghee. Each bite offers a delightful combination of the smoothness of ghee and the nutty crunch of pista, creating a symphony of flavors. Let the velvety texture of ghee enhance the natural essence of pista, elevating this sweet to a delectable masterpiece. Indulge in the delightful harmony of pista and ghee, and allow your taste buds to revel in pure bliss.
Best Before 25 days from Opening
Consume within 7 days after opening
INGREDIENTS

Pista, Sugar, Ghee

STORAGE INSTRUCTIONS 

Best before 8-10 days after opening. Store in a cool and dry place. Refrigerate the sweets after 10 days from opening

BENEFITS OF PISTA

Nutrient-rich: Pistachios are packed with essential nutrients, including vitamins (such as vitamin E and B vitamins), minerals (such as magnesium and potassium), and antioxidants. They are also a good source of plant-based protein.

Blood sugar control: Pistachios have a low glycemic index and contain fiber and healthy fats, which can help stabilize blood sugar levels and improve insulin sensitivity, making them a suitable choice for individuals with diabetes or those aiming to manage blood sugar levels.

Heart health: Pistachios are heart-healthy nuts that can help lower bad cholesterol levels, reduce inflammation, and support cardiovascular health due to their high levels of monounsaturated fats, fiber, and antioxidants.
This product has no reviews yet.