Filters
Akhrot Crunch is a Walnut Katli Sandwhich. The delicacy is a fusion of caramel crunch, dark chocolate and slow cooked...
Rs. 450
Almond cooked with rose petals topped with Pista tukda. Almiro Pistach is combination of almond and pistachio, almond...
Rs. 520
A layered sweet of finely cooked roasted almonds topped with chocolate ganache. Tantalizing your palate further are t...
Rs. 450
5.0
Our Almond Hazelnut flavour is a delightful fusion. The flavours are blended with perfection. The subtle sweetness of...
Rs. 350
A traditional deep-fried wheat disc stuffed with spiced almond mixture and coated with kesar chasni. An Indian delica...
Rs. 600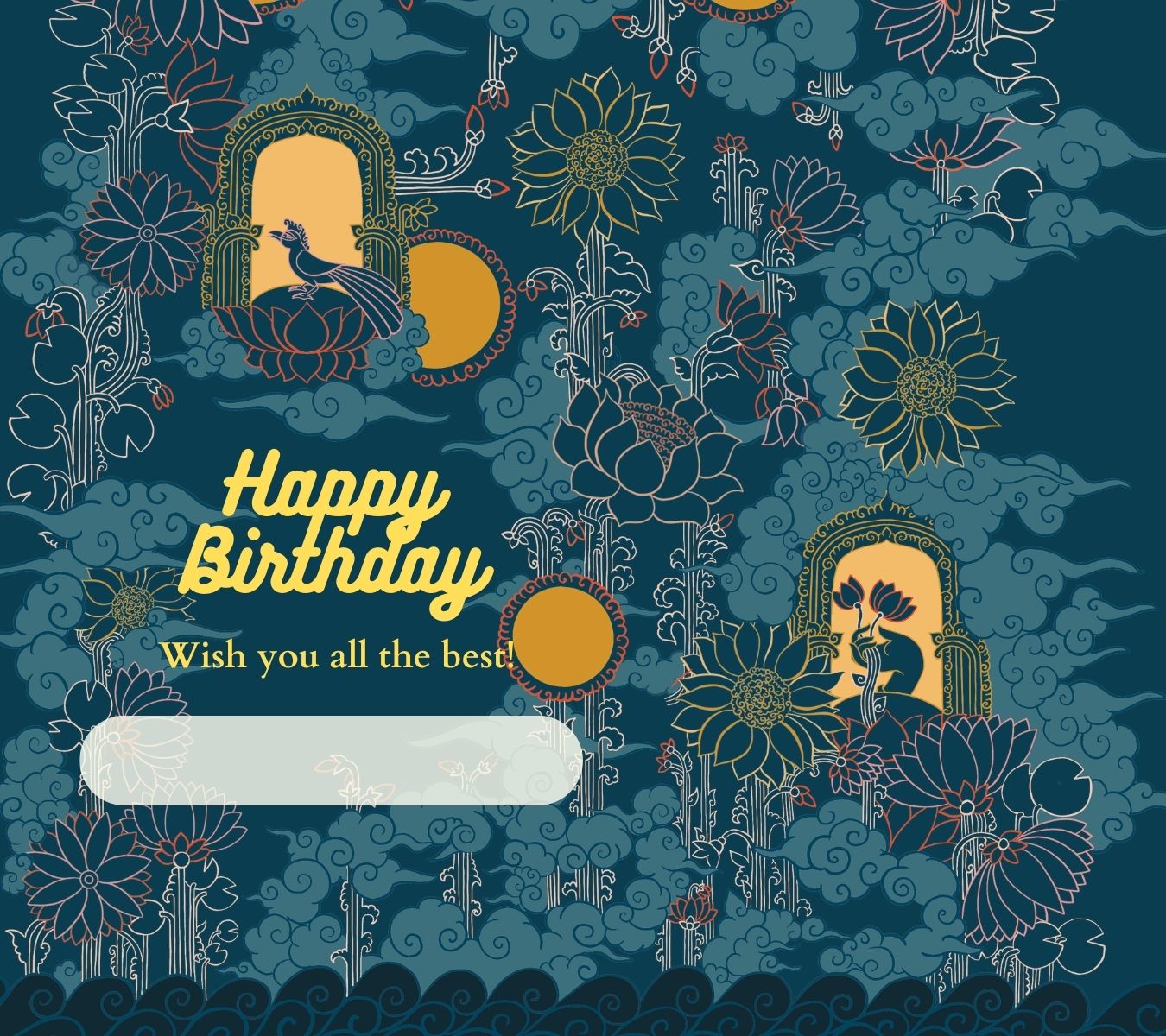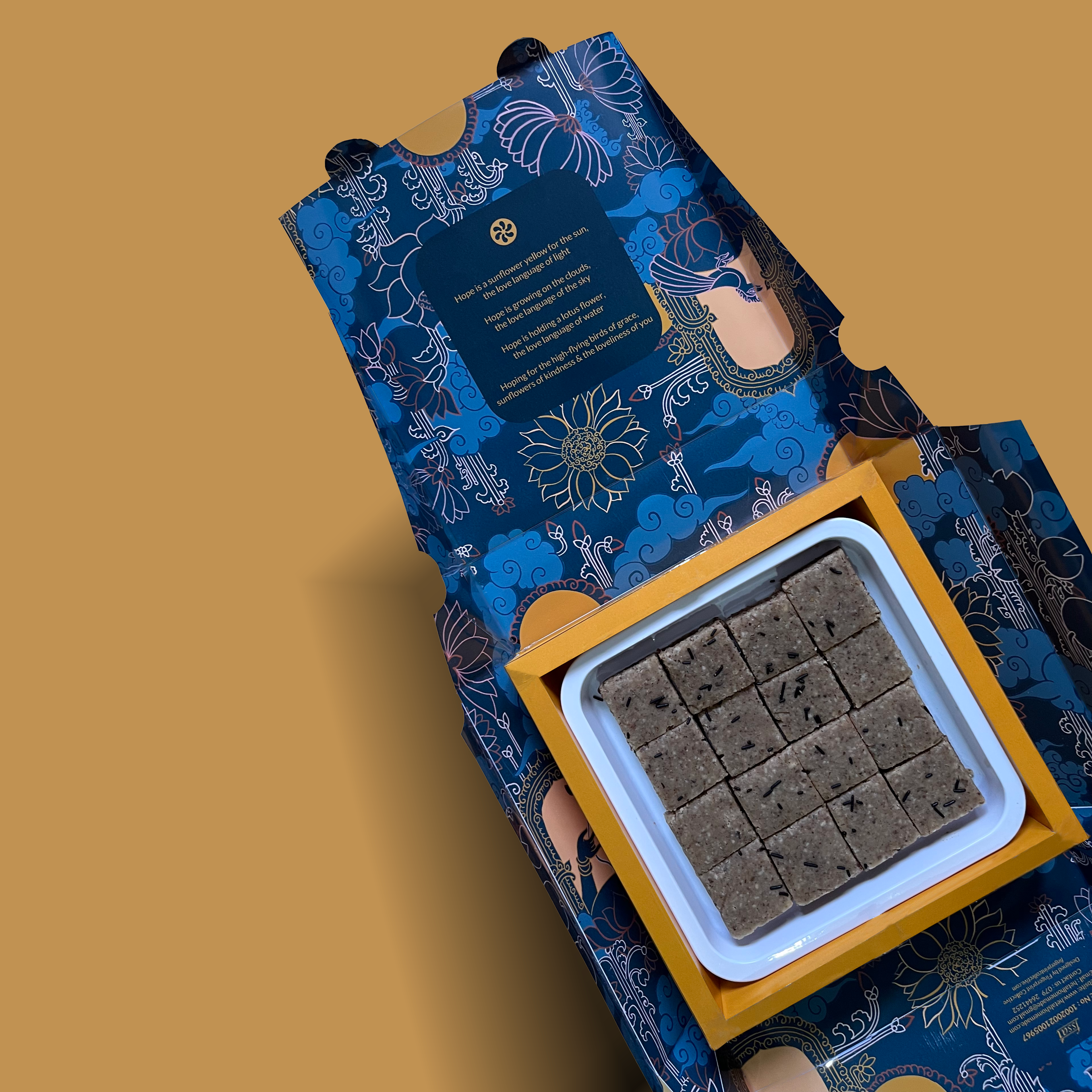 Fresh blue berries and cashew is processed to be made into soft cubes enrobed with dark chocolate. Each piece offers ...
Rs. 640
INSTANT CHOCOLATE MILKSHAKE
Our Bournville chocolate shake is loaded with roasted almonds and chocolate chunks. Pour yourself a delicious cup of ...
Rs. 330
Indulge guilt-free with our exquisite box of 9 mithai, featuring a trio of delectable vegan and gluten-free delights.
Rs. 420
Savor the perfection of our marzipan assortment, a box of 9 exquisite pieces showcasing a triumphant trio of sumptuou...
Rs. 500
5.0
This one is a classic! Our Butter Scotch Caramel flavoured instant coffee has the perfect mix carmel and sugar. The ...
Rs. 350
Sold out
Cashew orange is our fusion take on the basic katli. A combination of cashew cooked with fresh orange pulp. Adding a ...
Rs. 450
A Celebration box is a perfect gift. It is a box of handmade Pralines and nougat. Make someone's special day more spe...
Rs. 750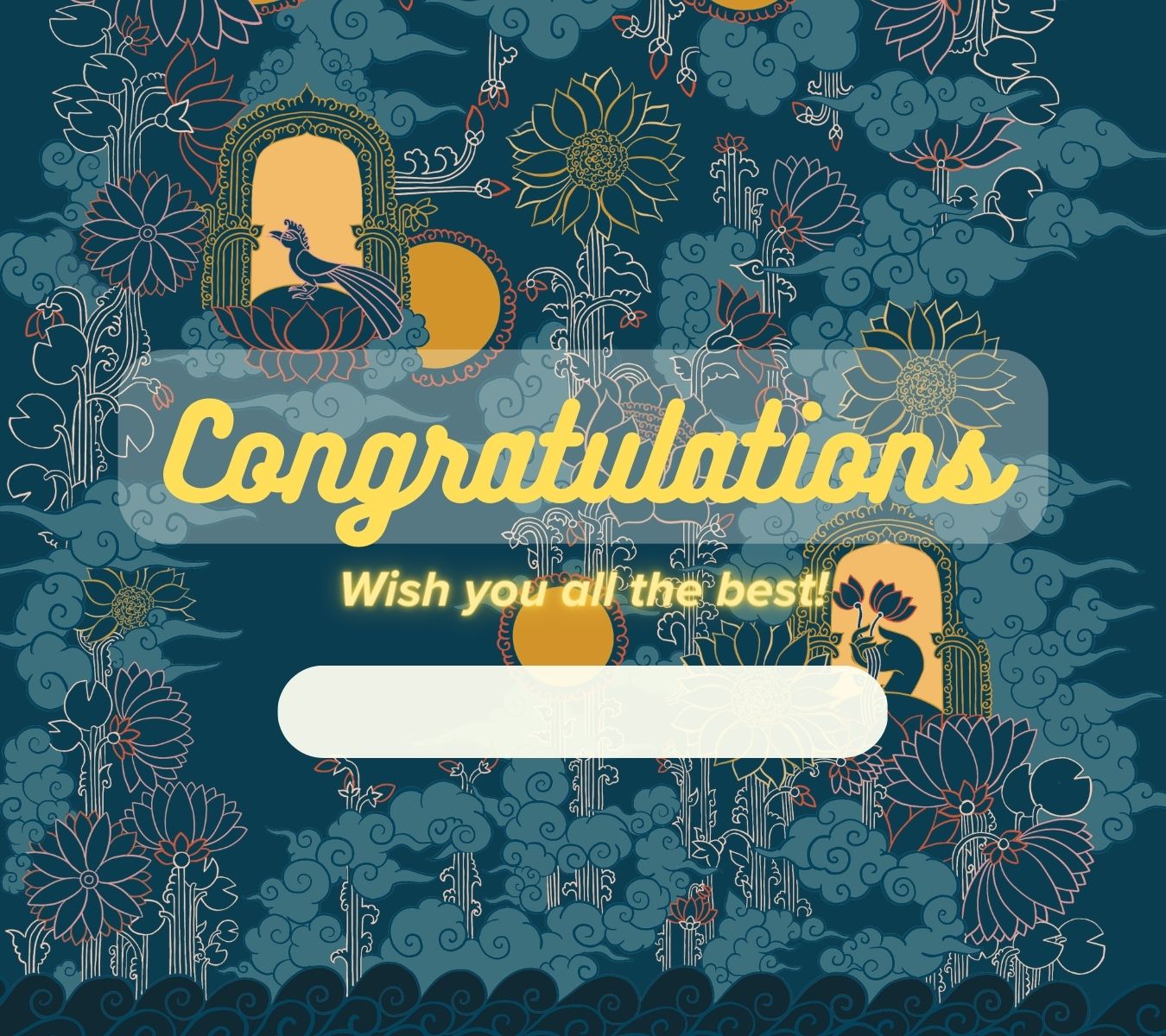 Sold out
A Chocolate Crackle box is a perfect gift. It is a box of handmade chocolate marzipans and truffles. Make someone's s...
Rs. 750
5.0
This is a unique blend. A combination of rich dark chocolate and a light refreshing mint flavour, our chocolate mint ...
Rs. 350
5.0
A delicious chocolate fruit inspired flavor. Our Chocolate Orange instant flavored coffee has a unique citrus twist. ...
Rs. 350
Our Chocolate Rum flavored instant coffee is a fusion of flavors that will make your mouth water. This delicious flav...
Rs. 350
A soft smooth texture fudge of chocolate and walnut. Each bite is a harmonious symphony of flavors, where the sweetne...
Rs. 400
5.0
If you love to curl up with a foamy cappuccino and relish in its deep flavor, look no further. Hetal's Cappuccino Cin...
Rs. 350