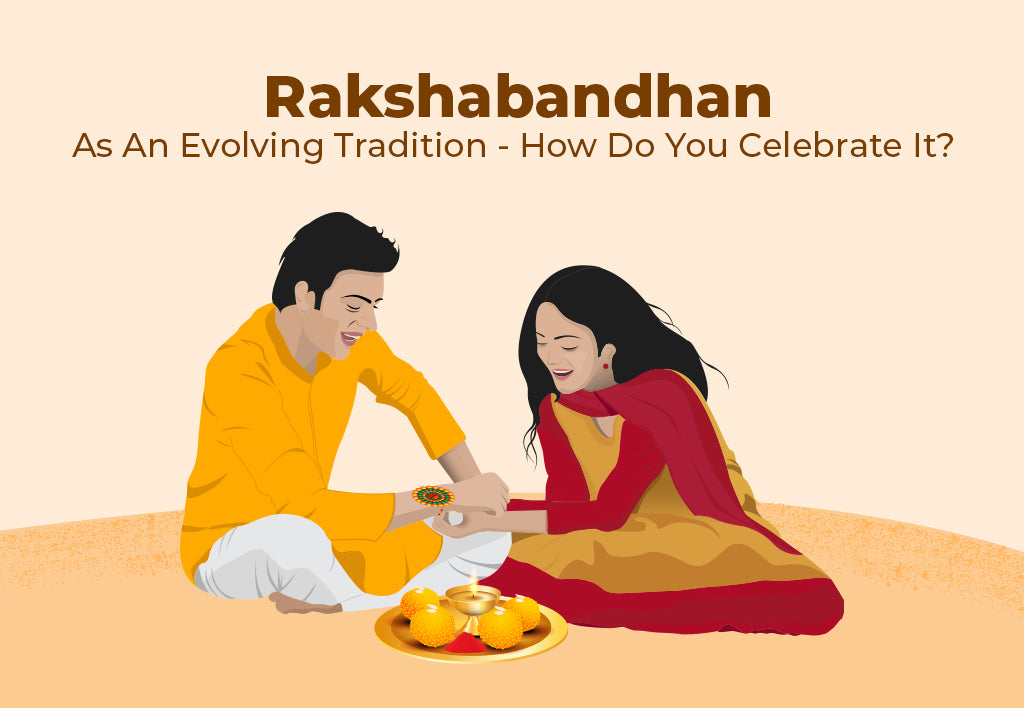 Guru Purnima and the Significance of Gratitude
Guru Purnima is a spiritually important day in the Indian Culture. This day marks the birth anniversary of Rishi Ved Vyasa, the author behind the epic poem, The Mahabharata. Read more to find out a...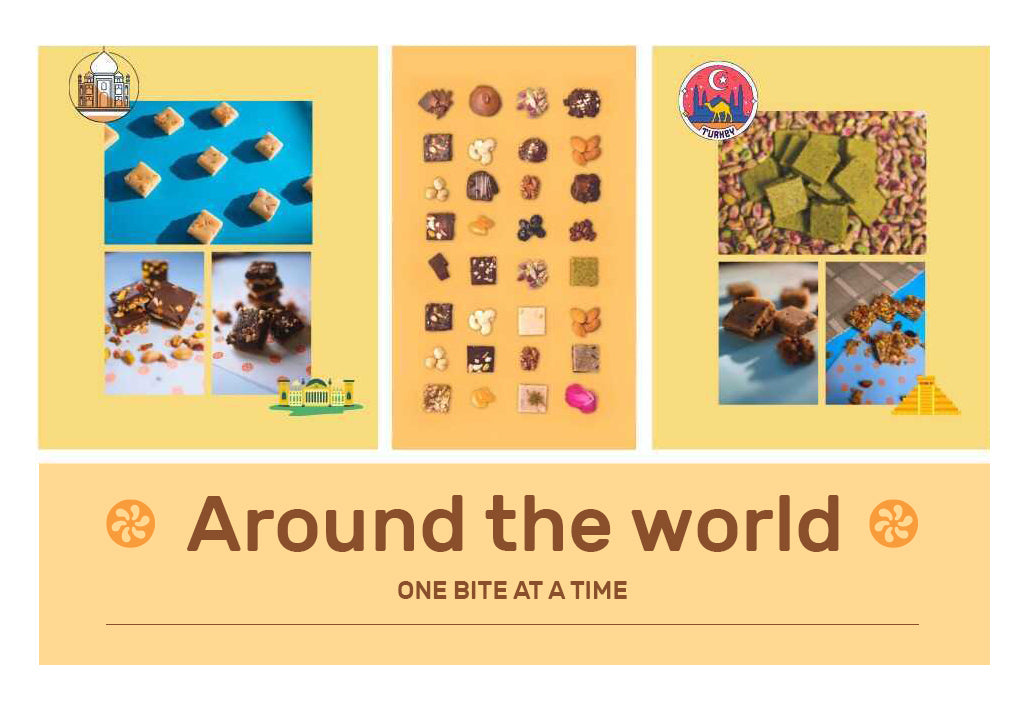 6 Innovative Mithais to Ramp Up The Festive Season
Indian mithais do so much more than satiating our cravings. However, the kind of mithais everyone loves has evolved a lot in the last couple of decades. Read on to find about the twists Hetal's Hom...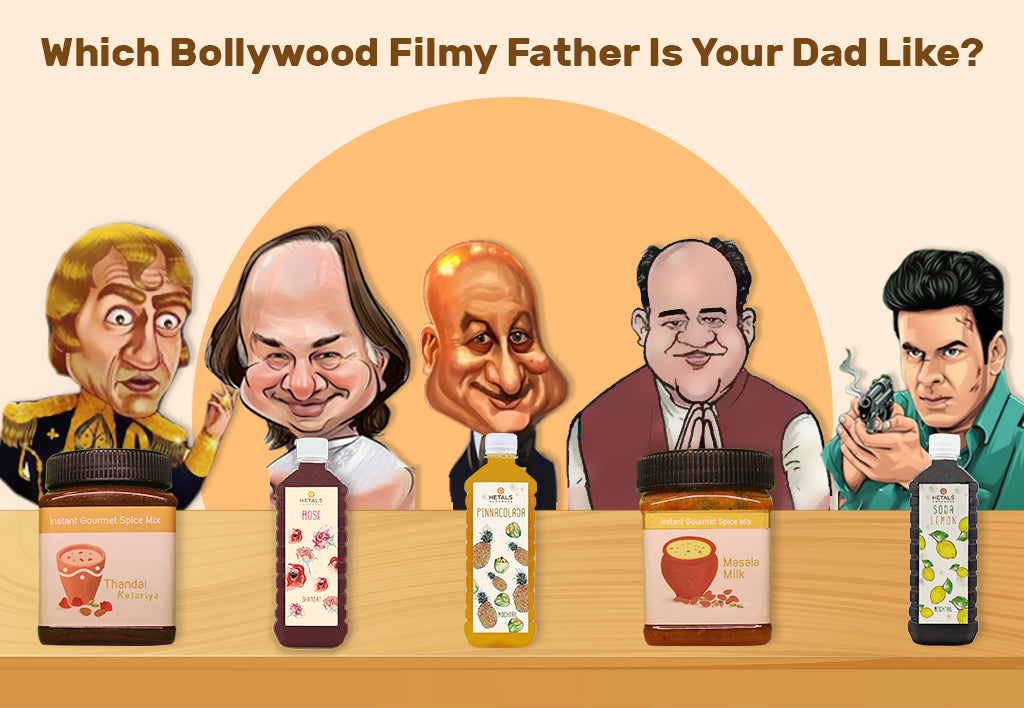 This Father's Day, Hetal's Homemade has come up with a fun blog. We've picked some of our favourite filmy dads and matched them with our signature beverages. The filmy dads are obviously a caricatu...