Filters
4.7
The Hetal's Orange flavored coffee is our most cherished creation as it was the first flavor that we created at our h...
Rs. 350
5.0
Hetal's Irish Cream flavored coffee offers flavorful undertones of whiskey and will taste like a dream of delicious a...
Rs. 350
5.0
This one is a classic! Our Butter Scotch Caramel flavoured instant coffee has the perfect mix carmel and sugar. The ...
Rs. 350
INSTANT CHOCOLATE MILKSHAKE
Our Bournville chocolate shake is loaded with roasted almonds and chocolate chunks. Pour yourself a delicious cup of ...
Rs. 330
A traditional Indian drink with cooling properties, relished & savoured during many summer festivals. Hetal's Thandai...
Rs. 370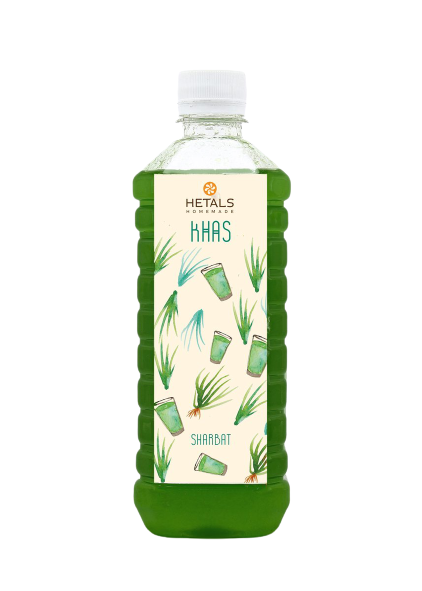 Sold out
Sold out