Katli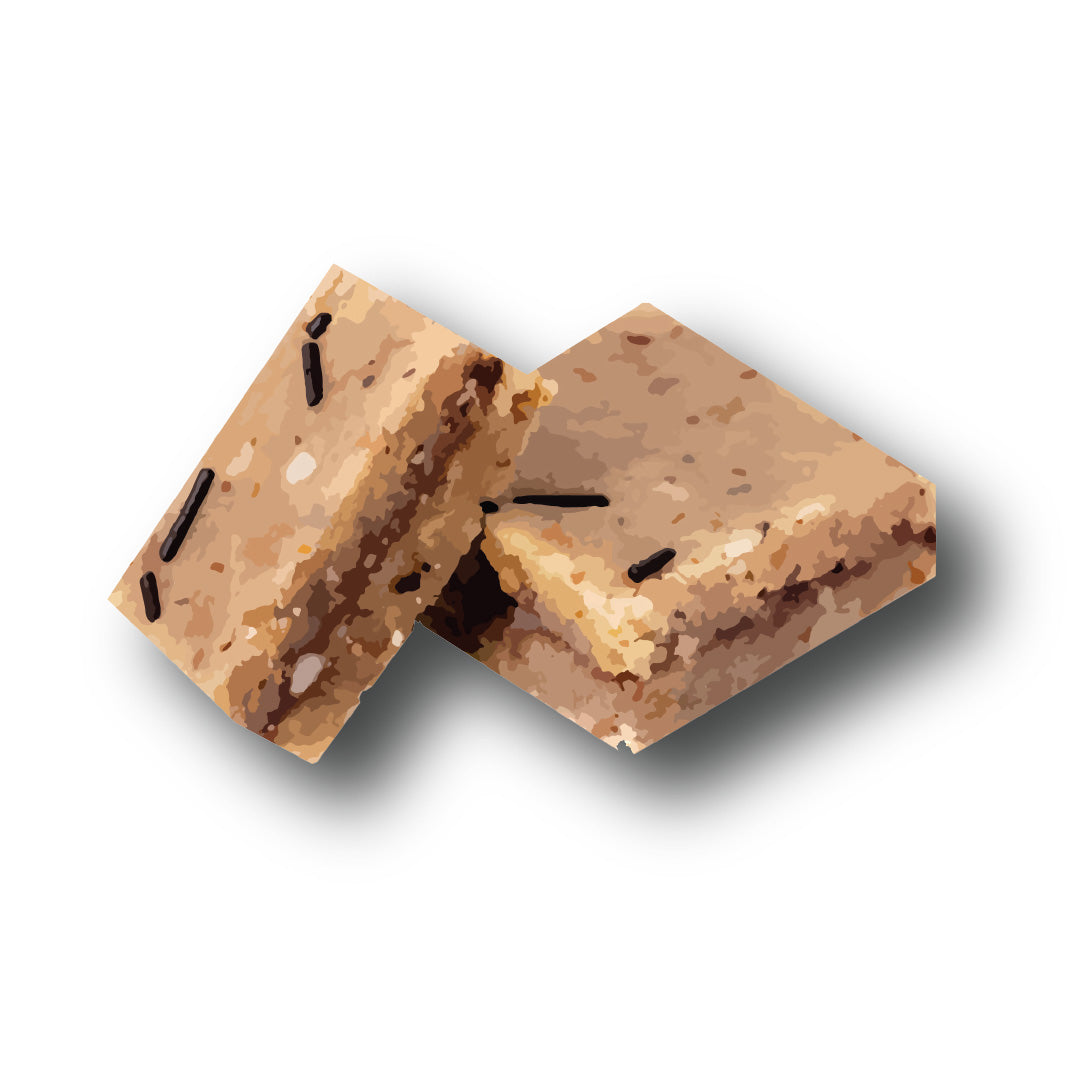 Akhrot Crunch is a Walnut Katli Sandwhich. The delicacy is a fusion of carame...
Rs. 450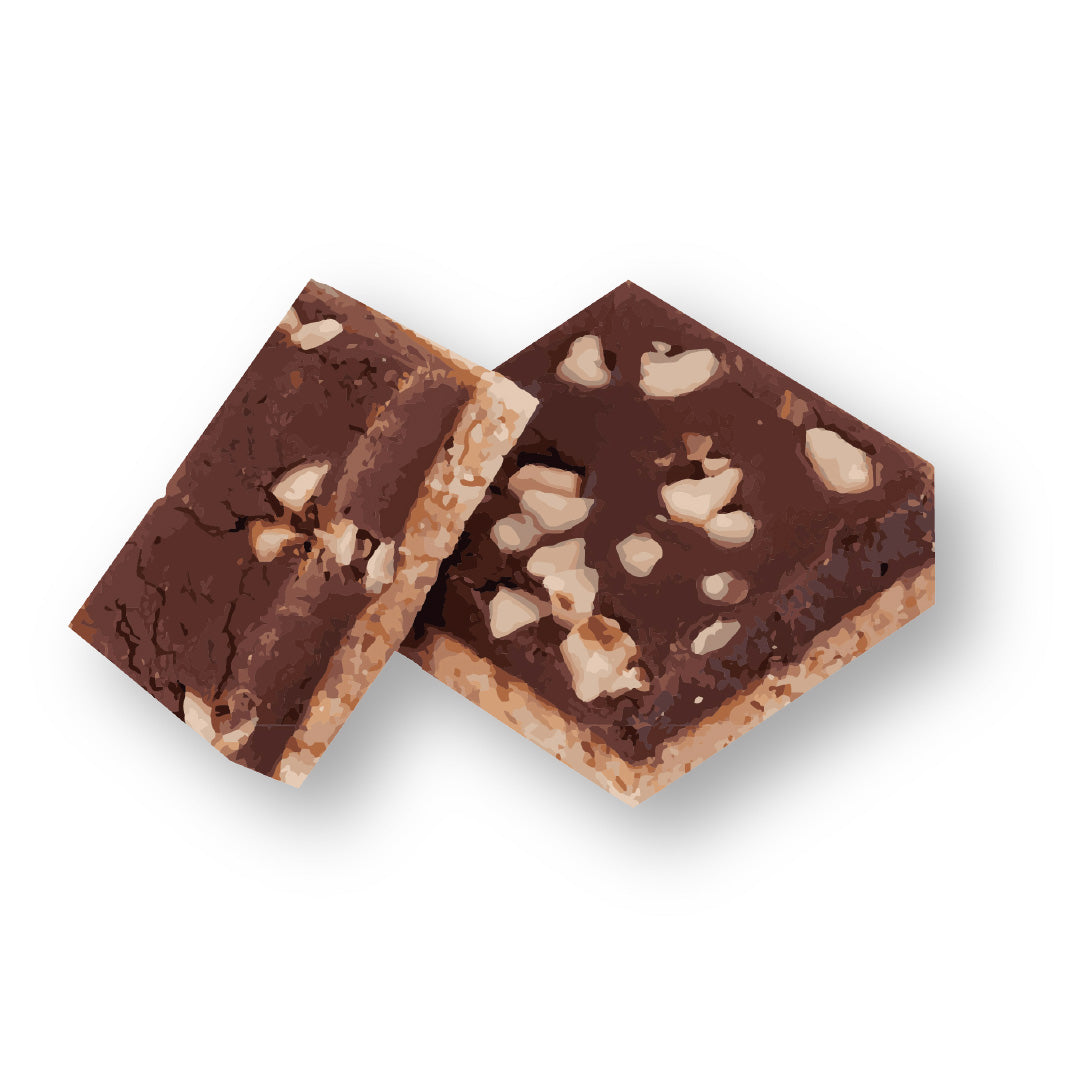 A layered sweet of finely cooked roasted almonds topped with chocolate ganach...
Rs. 450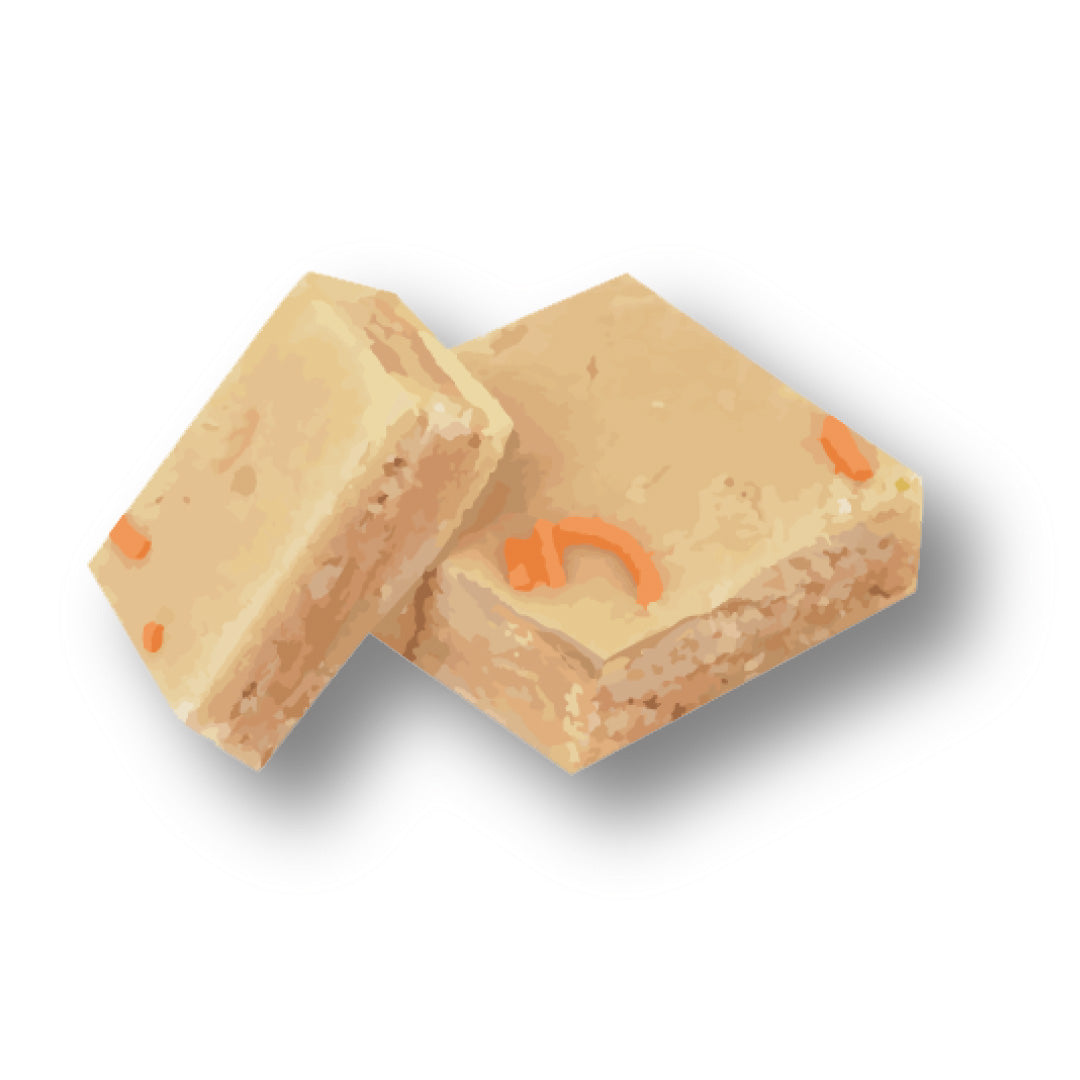 Cashew orange is our fusion take on the basic katli. A combination of cashew ...
Rs. 450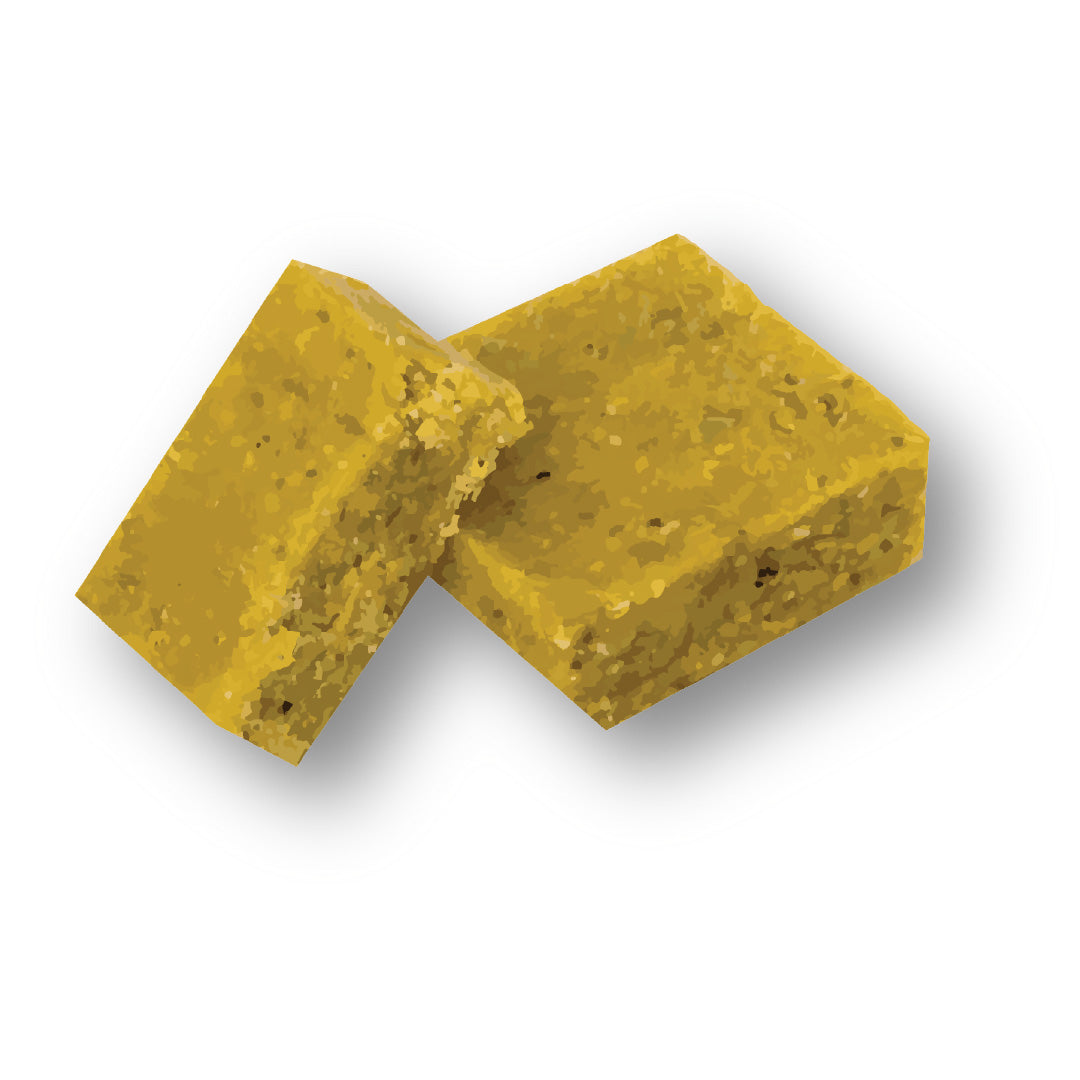 Experience the simplicity of indulgence with a sweet that celebrates the esse...
Rs. 450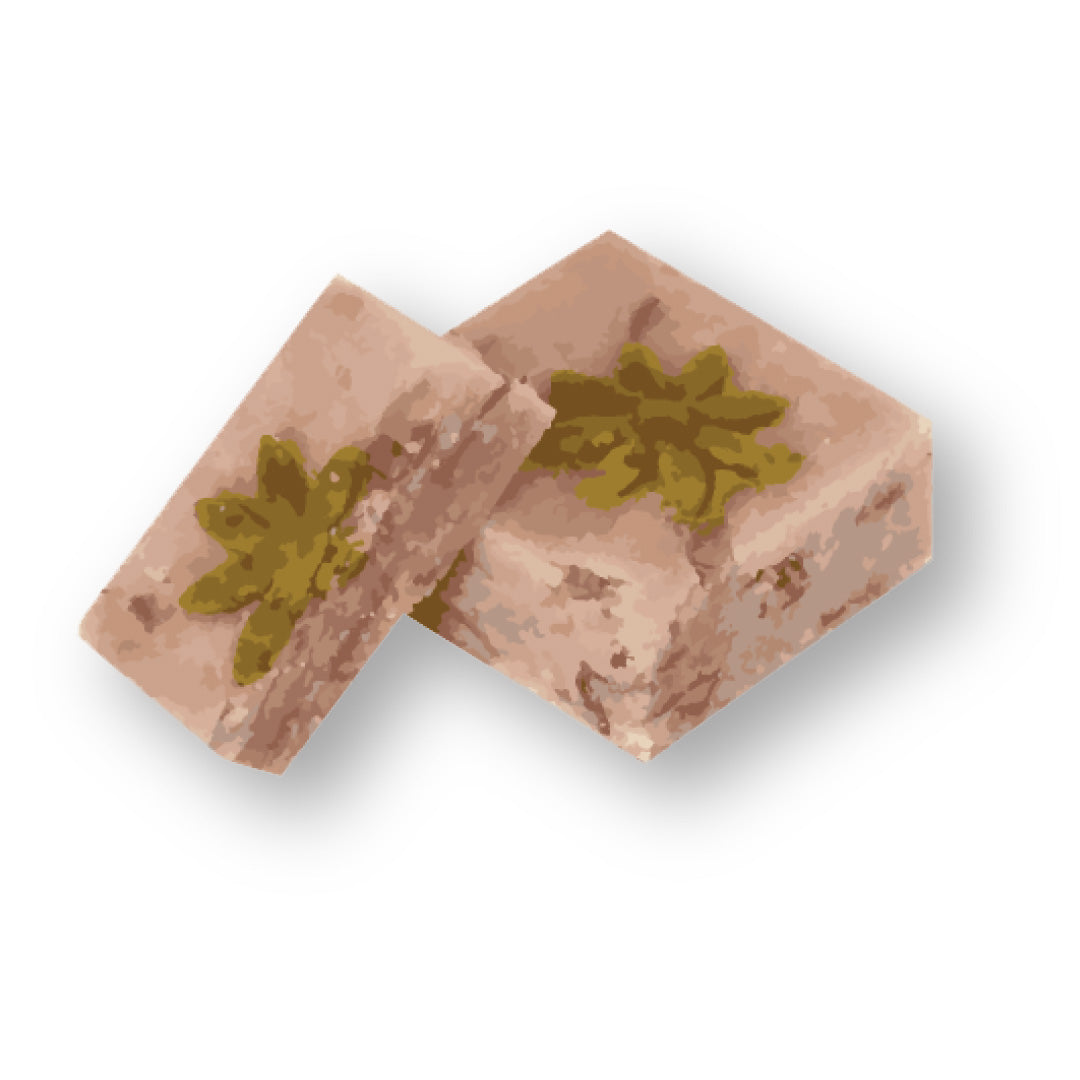 Almonds cooked with rose petals and decorated with pista flower
Rs. 460