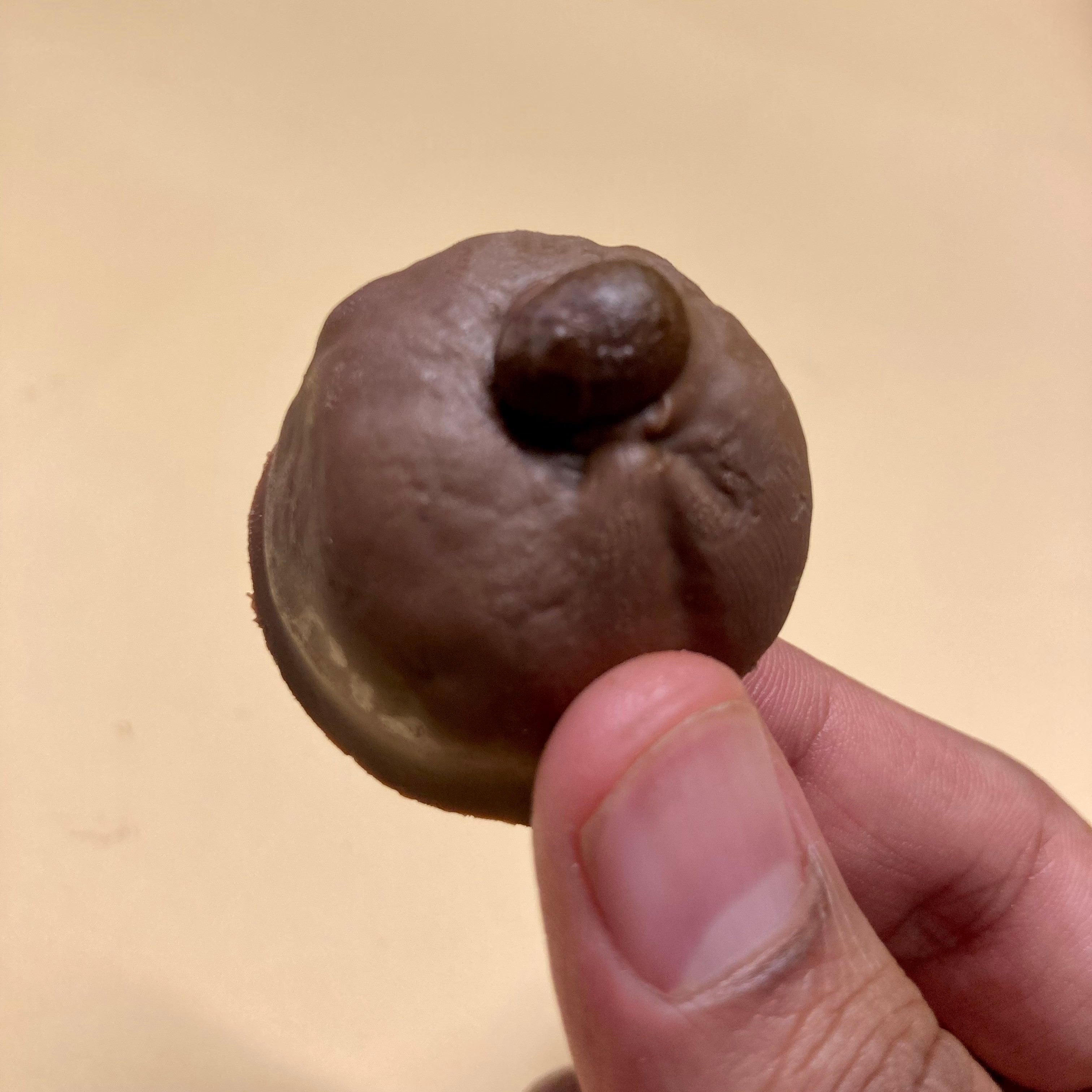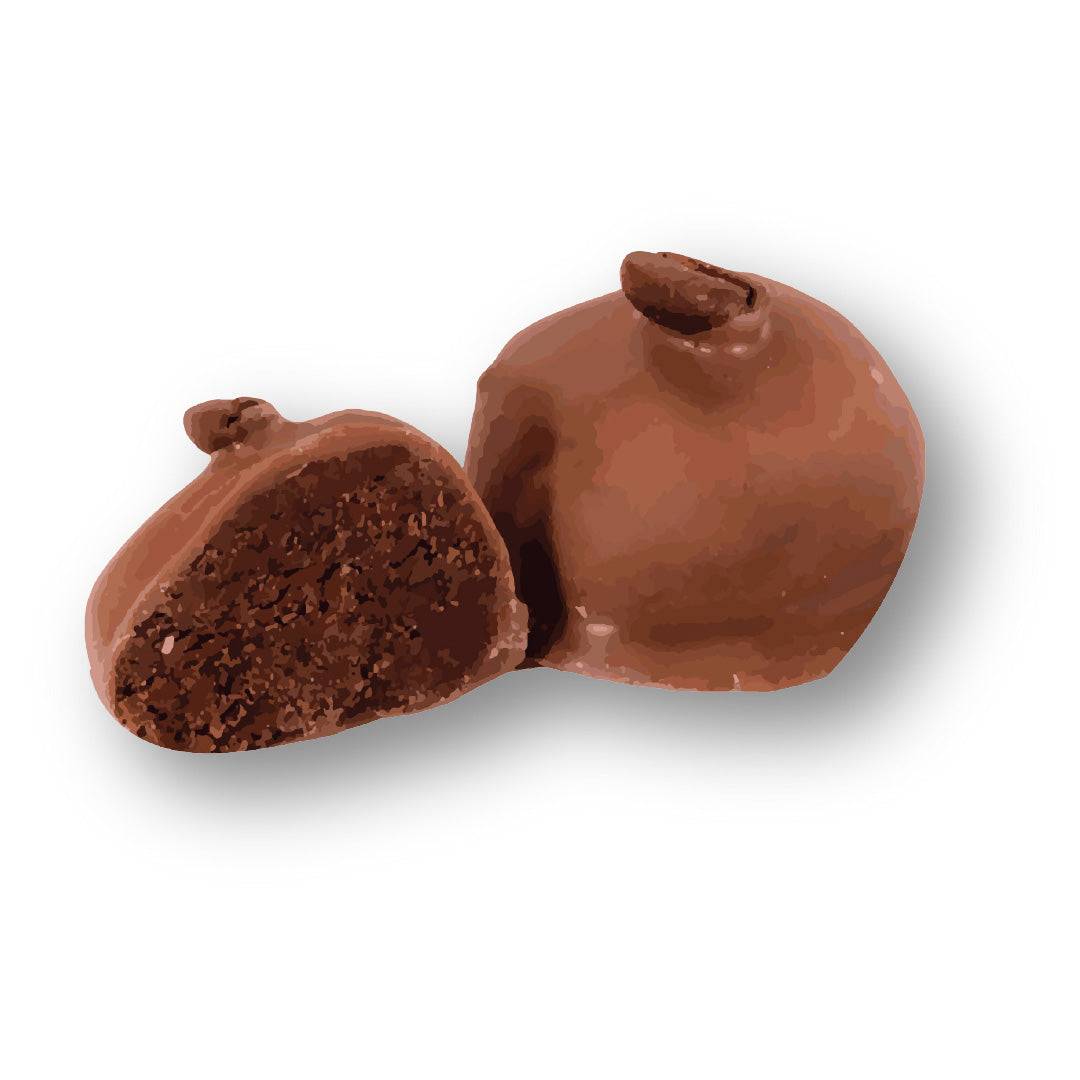 Coffee Caramel
---
Soft chocolate coffee ganache is coated with milk chocolate. Coffee caramel truffle is an irrestitible combination of ground coffee, butter, coco, chocolate and condensed milk. Enjoy a soft coffee chocolatey feeling coated with milk chocolate.
Best Before 25 days from Opening
Consume in 7 days after opening
INGREDIENTS

Ground Coffee, Sugar, Butter, Condensed Milk, and Milk chocolate

STORAGE INSTRUCTIONS 

Best before 8-10 days after opening. Store in a cool and dry place. Refrigerate the sweets after 10 days from opening

BENEFITS OF COFFEE

Enhanced mental alertness: Coffee contains caffeine, a natural stimulant that can improve focus, attention, and mental alertness, helping you stay awake and feel more energized.

Increased physical performance: Caffeine in coffee has been shown to enhance physical performance by stimulating the nervous system, increasing adrenaline levels, and improving muscle contraction.

Antioxidant powerhouse: Coffee is rich in antioxidants, such as chlorogenic acids and polyphenols, which have been linked to various health benefits, including reducing inflammation, protecting against chronic diseases like heart disease and type 2 diabetes, and supporting overall cellular health.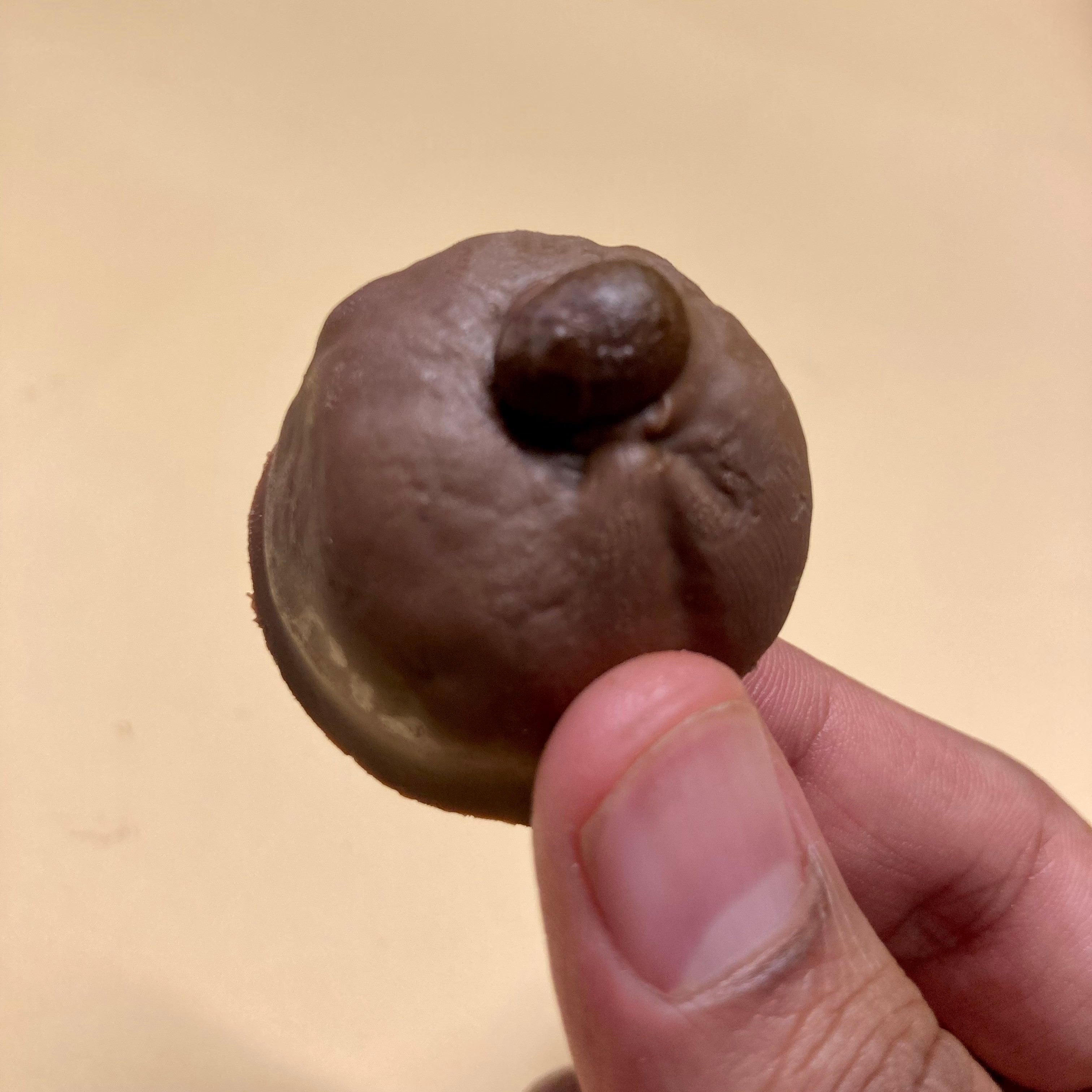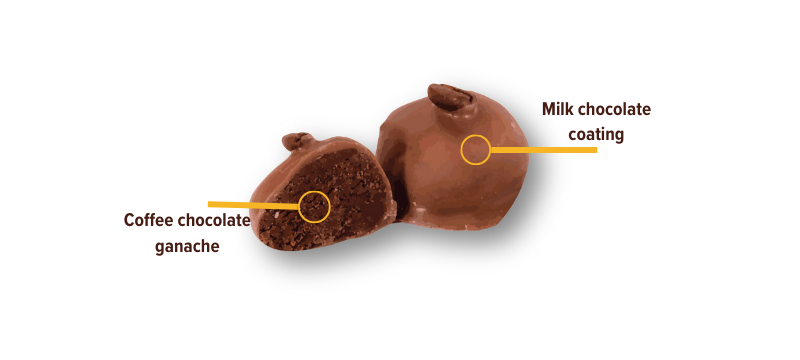 This product has no reviews yet.